Our Services
Career Edge provides a variety of FREE Employment Ontario services for Youth and Adults in the Quinte and Campbellford regions. Whether you are looking for your first job or your last, or you're an employer needing employment services, Career Edge is here to help.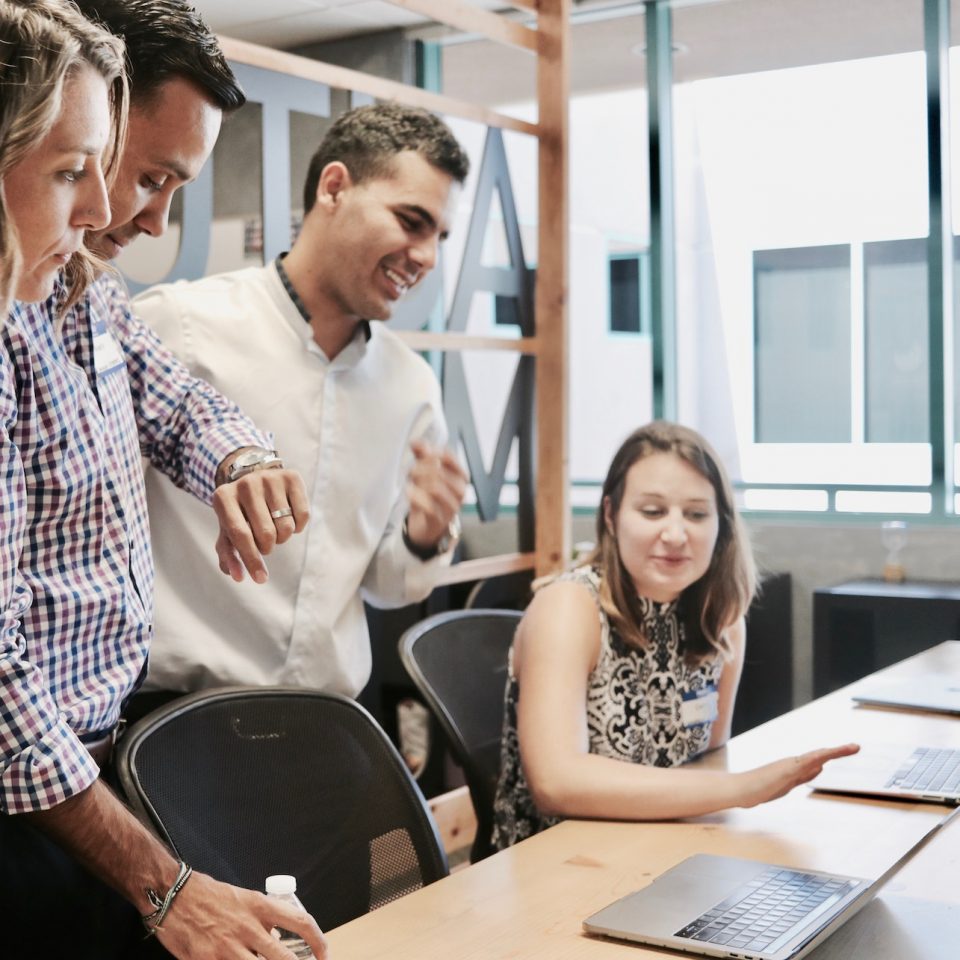 Resource & Information
Resume and Cover Letter Assistance
Computer/Internet Access
Fax/Photocopier Usage
Labour Market Information
Job Board
Get In Touch
View Job Board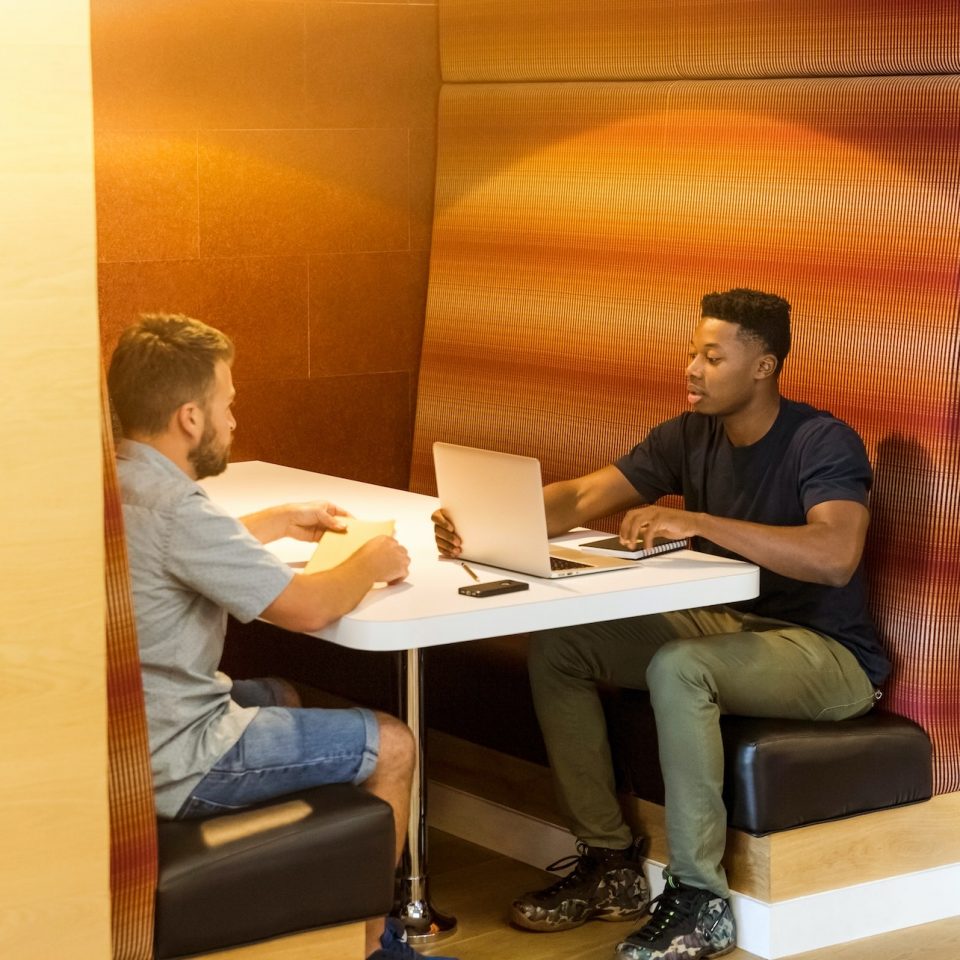 Employment Counselling
Career Decision Making
Employment Planning
Access to Training Opportunities
More Information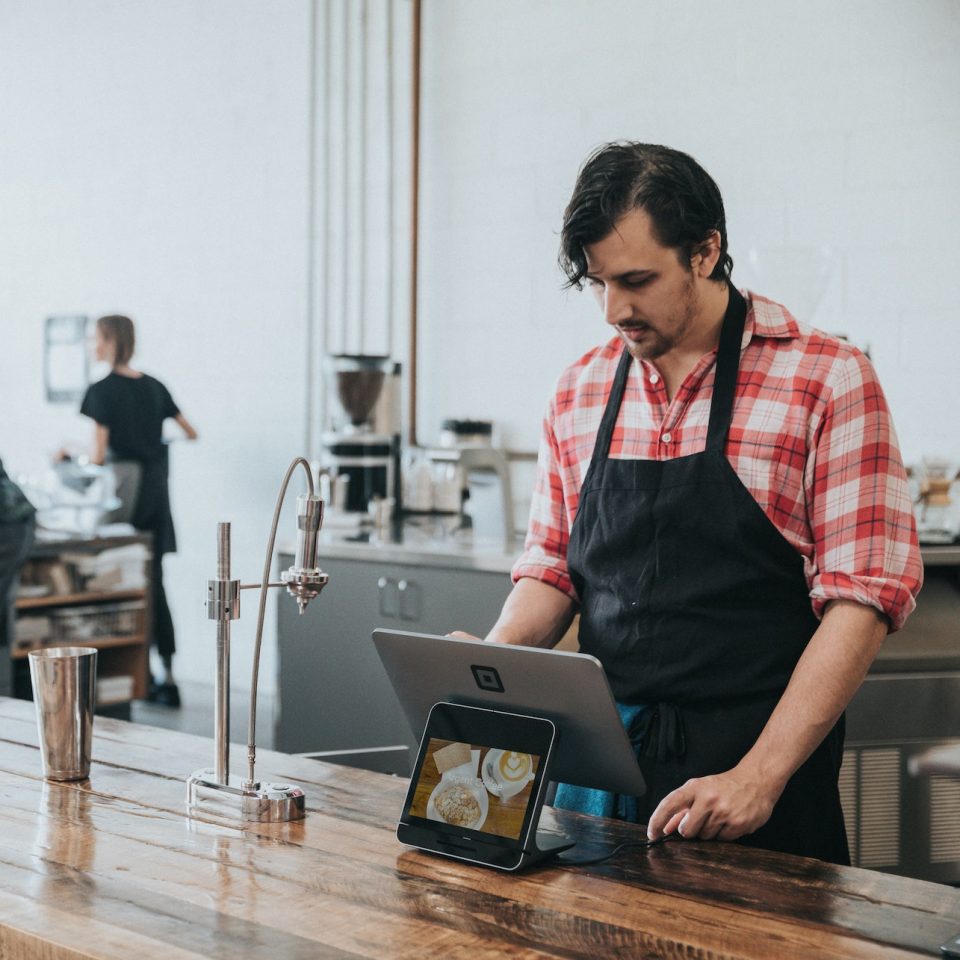 Job Development
Human Resource Assistance
Candidate Pre-Screening
Financial Training Incentives
Hosting Job Fairs on your Behalf
Space Available for Offsite Interviewing
Get In Touch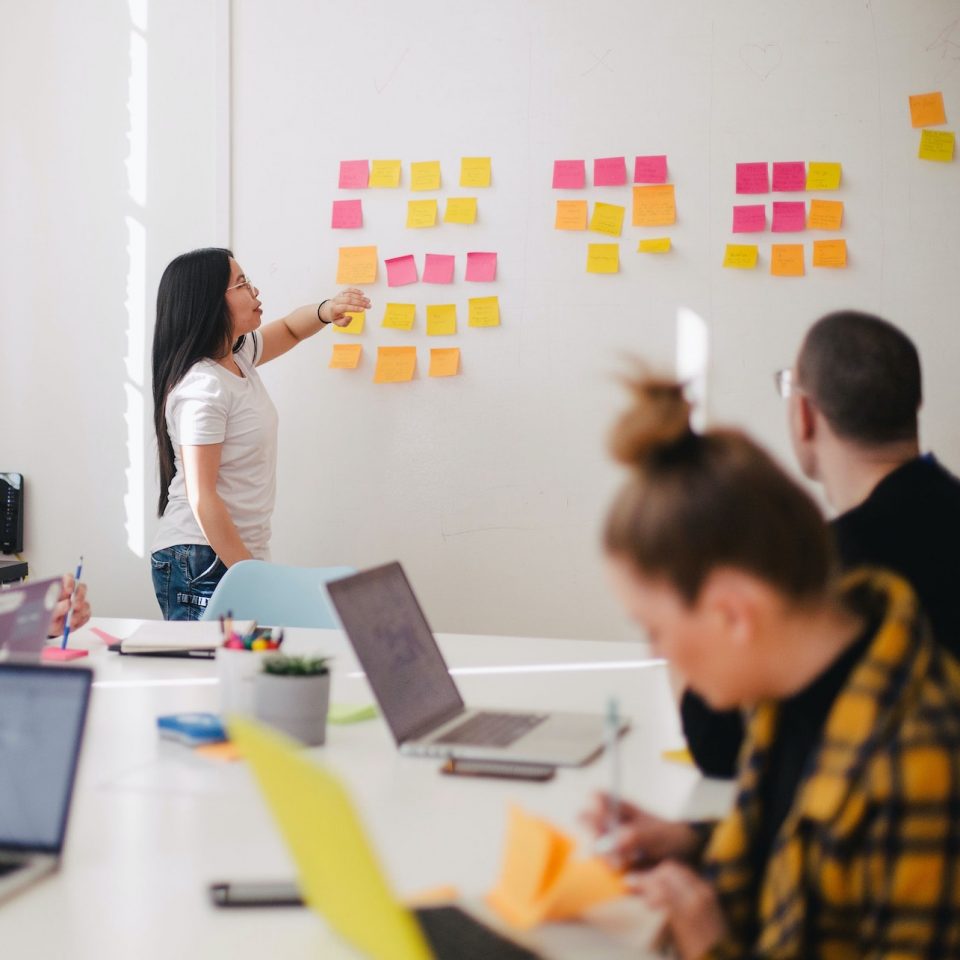 Workshops & Seminars
Smart Serve Certification
First Aid/CPR
Working at Heights
Resume and Cover Letter building
Interview Preparation
For all upcoming workshops and seminars, please visit: link to event calendar
View Our Workshops
---
Campbellford Area Employment Services
Career Edge Employment Services in Campbellford are now offered under the Fleming College Muskoka-Kawarthas Service System Manager (SSM).
What Does This Mean For Me?
Career Edge will still be providing individualized services to job seekers, with a wrap-around approach. This means not only will we provide employment services to assist job seekers to find employment, but we will support job seekers through the entire employment process.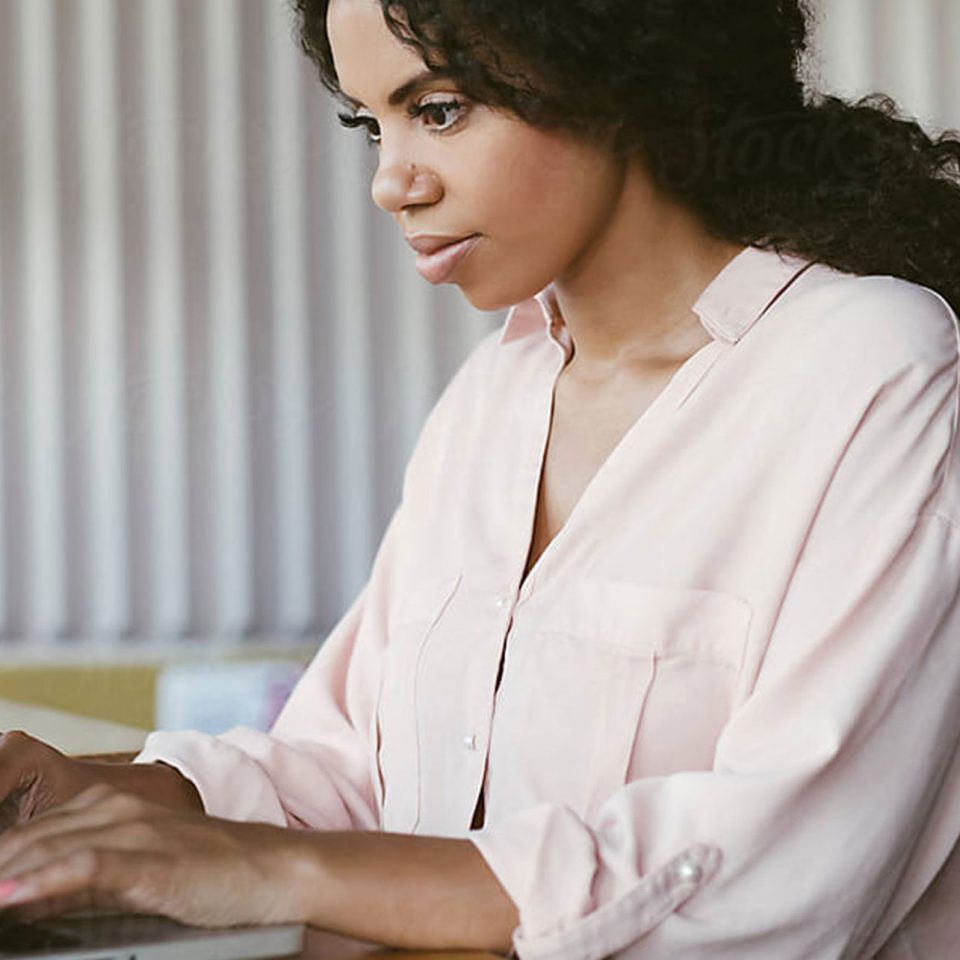 Key Features for Job Seekers
One to one career planning, job search advice and training
Skills training and development focused on local labour market opportunities
Referrals to complementary supports and services
Specialized services and support for clients from a range of backgrounds
Direct links to local employers and employer services
12 months of retention support to ensure employment is sustainable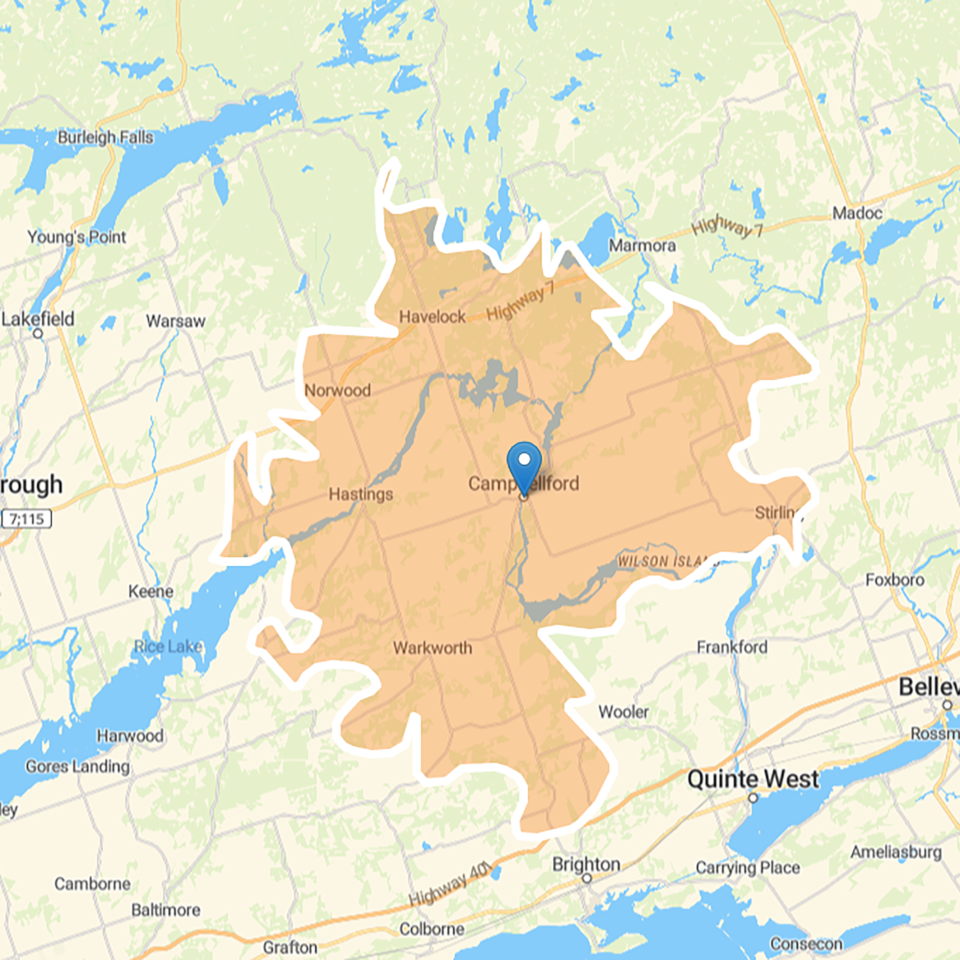 Looking for work in the Campbellford area? Take advantage of our free services by visiting the Fleming Employment Hub website.
Our catchment area for the Northumberland district is Campbellford, Warkworth, Hastings, Norwood and Havelock.
Get In Touch Today
There are many reasons why you should come into Career Edge. You might be simply looking for a job or for some assistance on your resume. You might be looking for some reference material. You may want to use our services for career exploration. Or, you may be looking for that perfect second career. Whatever the reason, Career Edge is here to help. Access our free services or contact us for more details today!
Our Employment Counsellors
Can review what you are currently doing in your job search and give you pointers to be more successful
Can determine if you are eligible for free training
Work with our Job Developers to learn who is hiring
Have access to jobs in the "hidden job market"
Many of our employers are willing to train you for the job they have open. These training opportunities are only available to clients who are meeting with an Employment Counsellor. Our goal is to identify your needs and then provide you with the tools, resources and support to help you get the edge on your goals!
We can help in a number of ways.  We provide:
An assessment of your skills and experience,
Information about different careers and occupations,
Local labour market, employment and training opportunities,
Information about all Employment Ontario programs and services,
Advice about and referral to other community services and support,
Job leads, as well as referrals to employers that hire exclusively through Career Edge