Job Seekers
New to Ontario and Looking to Work?
If you are new to Ontario, we have the resources and information you need to find success in job searching as you transition to Ontario.
---
Find Out More About Working In Ontario
Ontario needs people with skills and experience in order to compete in the global marketplace.
Visit the Ministry of Citizenship, Immigration and International Trade website to find out how to qualify for a job, get a licence for your profession, or take part in special programs that help newcomers start their careers in Ontario.
View Website
Get Personalized Career Help
Talk to a Career Edge counsellor and get the help you need to plan your career, get training, and find a job. If you're an experienced tradesperson, talk to a counsellor to learn how you can find work in Ontario.
Learn In English or French
Get training in either of Canada's two official languages.
Get technical language skills
We can guide you to programs that help you build your technical language skills for success in the workplace.
Get job-hunting tools and information
Learn about which jobs are in demand and get job-hunting information and help through Employment Ontario.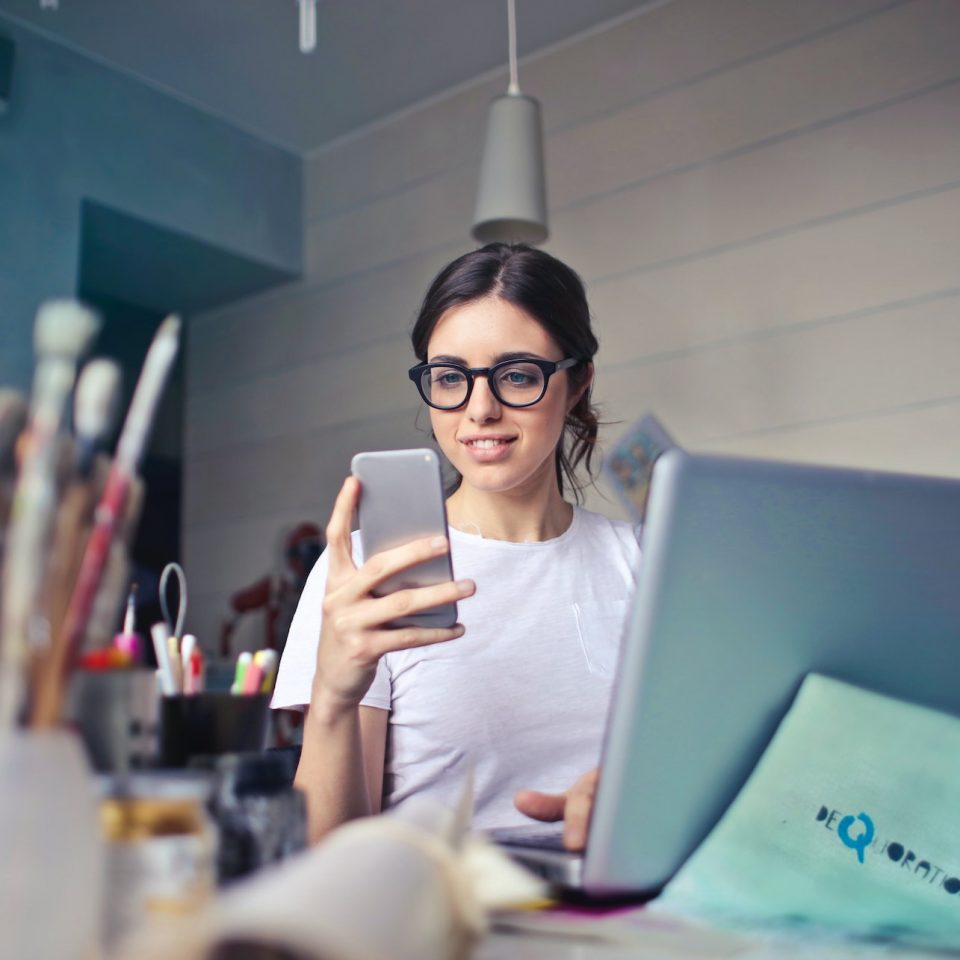 Find Jobs on the Web
You can find jobs in your local area through our online Job Bank. Or, you can go find jobs throughout Ontario on the Ontario Job Bank
Our Job Bank
Ontario Job Bank
Talk With A Counsellor Today to Help With Your Job Hunt
Get In Touch