Youth Programs
Career Exploration, Planning and Experience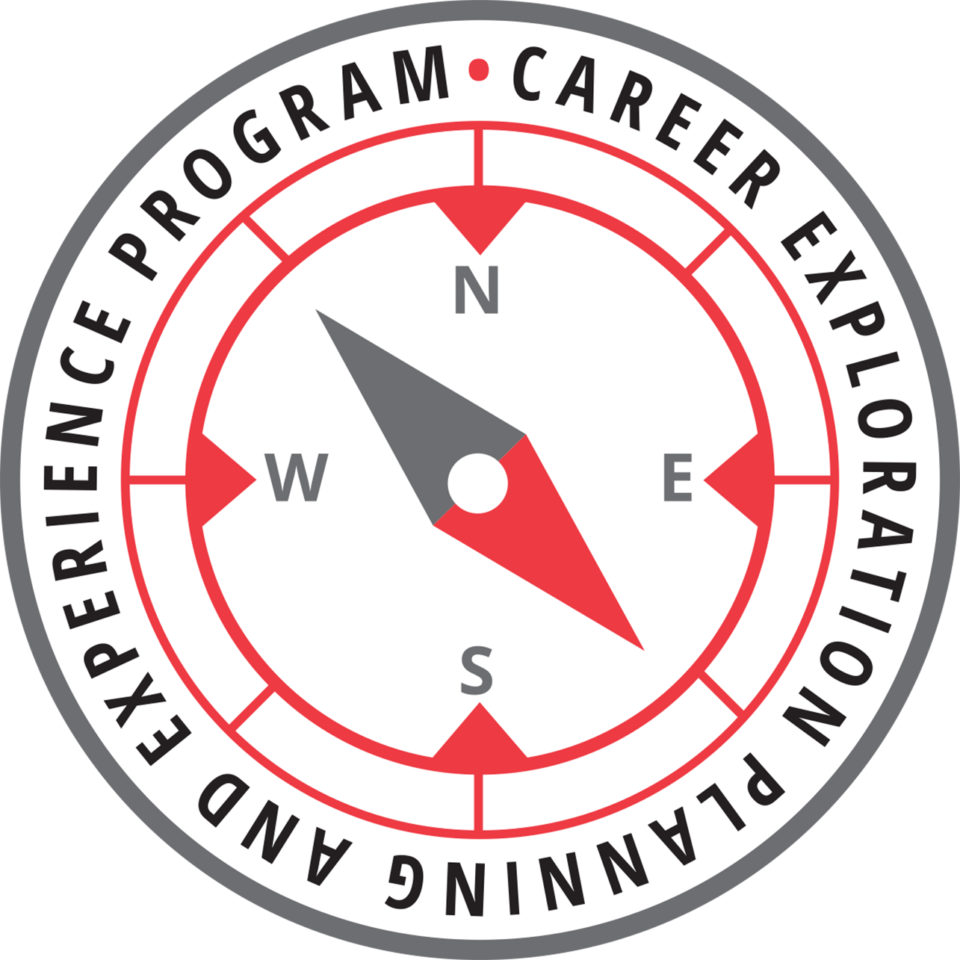 Program Details
Career Edge's youth program, Career Exploration, Planning and Experience Program (CEPE), is designed to assist youth aged 15 – 30 explore their career and educational goals upon completion of high school. Through online employment skills training workshops, one-on-one employment counselling, and a paid employment placement, participants will become better equipped to make informed post-secondary scholastic decisions, in addition to finding and keeping quality employment.
Upon successful completion of the program, participants will be registered for post-secondary education and/or gainfully employed.
Ideal candidates for this program would be gap-year students who have completed their high school diploma but have yet to move on to post-secondary education or have deferred their acceptance.
This program is best suited for clients whose goal is to go onto post-secondary education, but is unclear on their future academic or career path.
Participants should also be motivated to work or save money for school, as the program includes a paid 5-week placement.
Workshop topics include career development, the labour market, goal setting, transitioning to post-secondary school, resume and cover letter writing, job searching, essential work skills and job retention.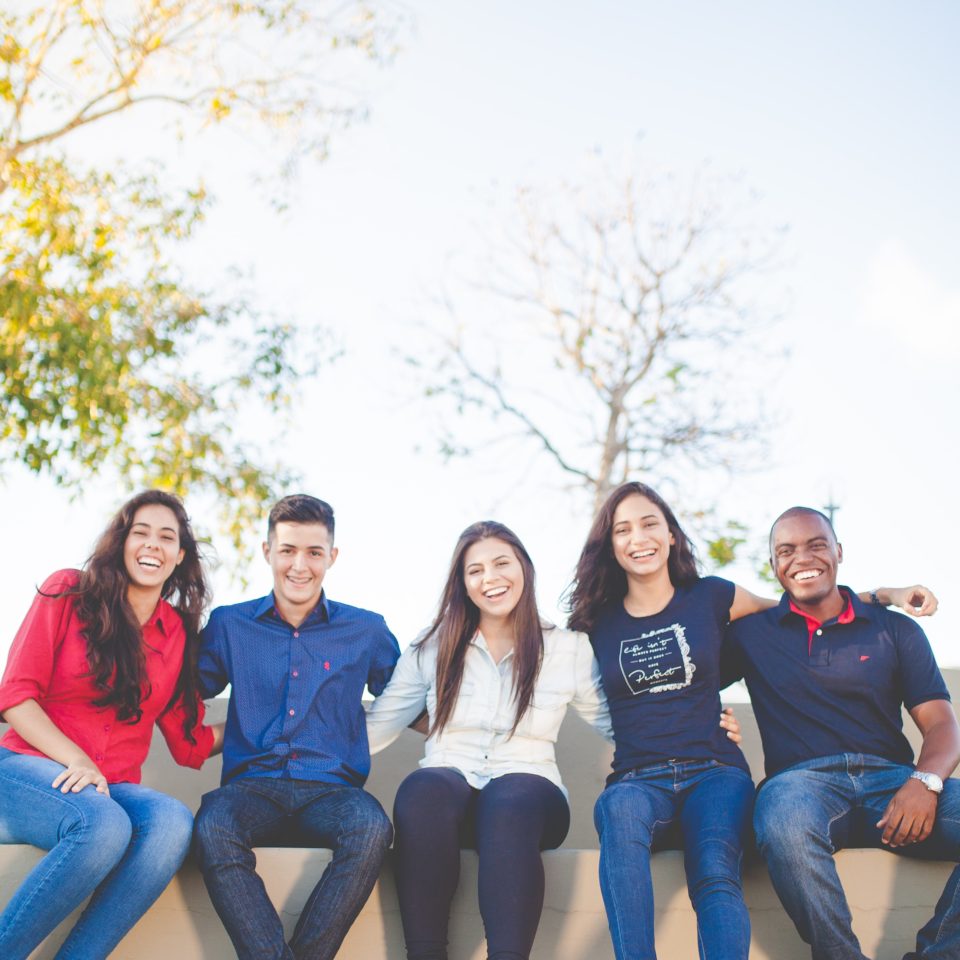 Additional Information about the Career Exploration, Planning and Experience Program
One-on-one employment supports and guided career exploration.
Participants will also receive financial compensation for hours completed in the program.
Additional financial assistance is available for school applications, child care, and transportation costs, as appropriate.
Participants can be located in the Belleville, Trenton, Picton, Napanee, Campbellford, Northbrook areas. Please reach out to us if you are interested in the career exploration, planning and experience program!
If you know any youth who would benefit from this program, please contact: