About Us
Get To Know Our Team
Our History
Career Edge has been providing free employment services since 1987 and has offices in Campbellford, Napanee, Northbrook, Picton and Trenton. Career Edge provides a variety of FREE Employment Ontario services for Youth and Adults. Whether you are looking for your first job or your last, or you're an employer needing employment services, Career Edge is here to help.
Youth Habilitation Quinte Inc. – Learn About Our Free Services!
Career Edge offers free employment services under Youth Habilitation Quinte Inc. Youthab offers free mental health supports for youth aged 16 – 24, as well as housing services. Check out this video for information on all of our services! Visit the Youthab website at: https://www.youthab.ca/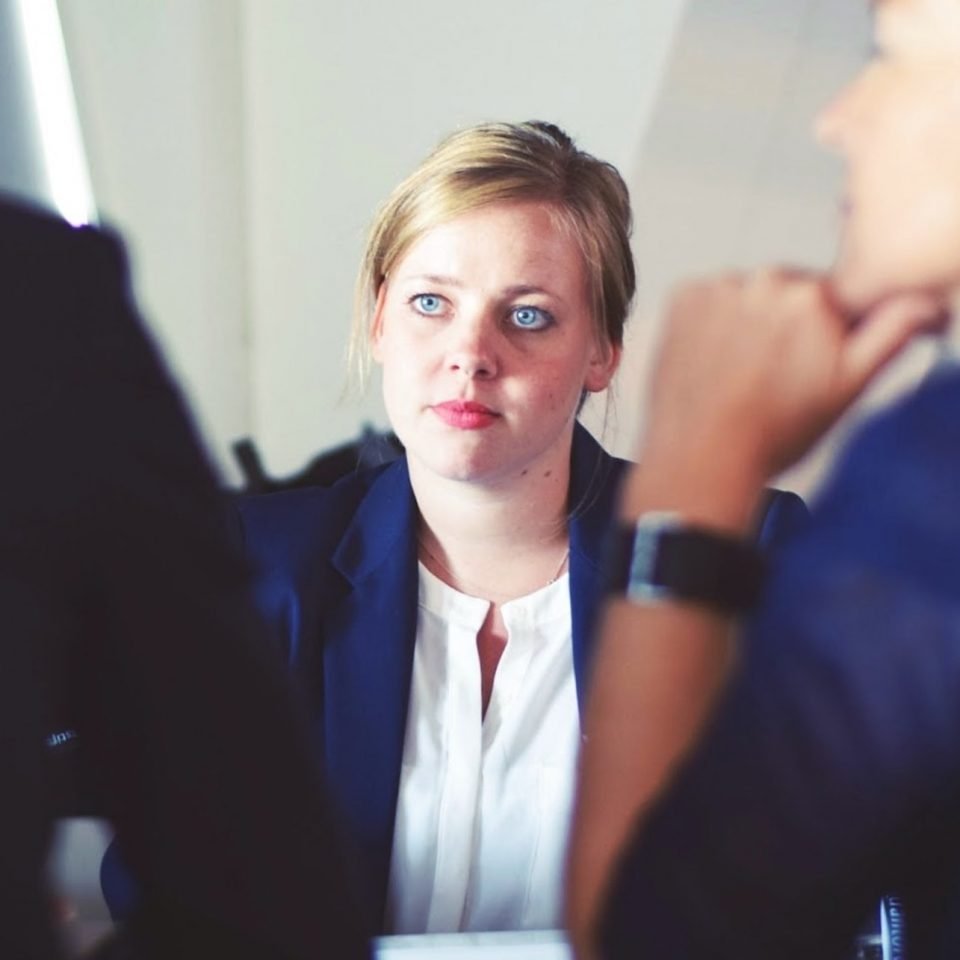 Need Employment Counselling?
If you need help finding a job, putting together a résumé, improving your interview techniques, or upgrading your skills, Career Edge is here for you. We are your one-stop-shop for all the help you need to find the job you're looking for.
Job Seekers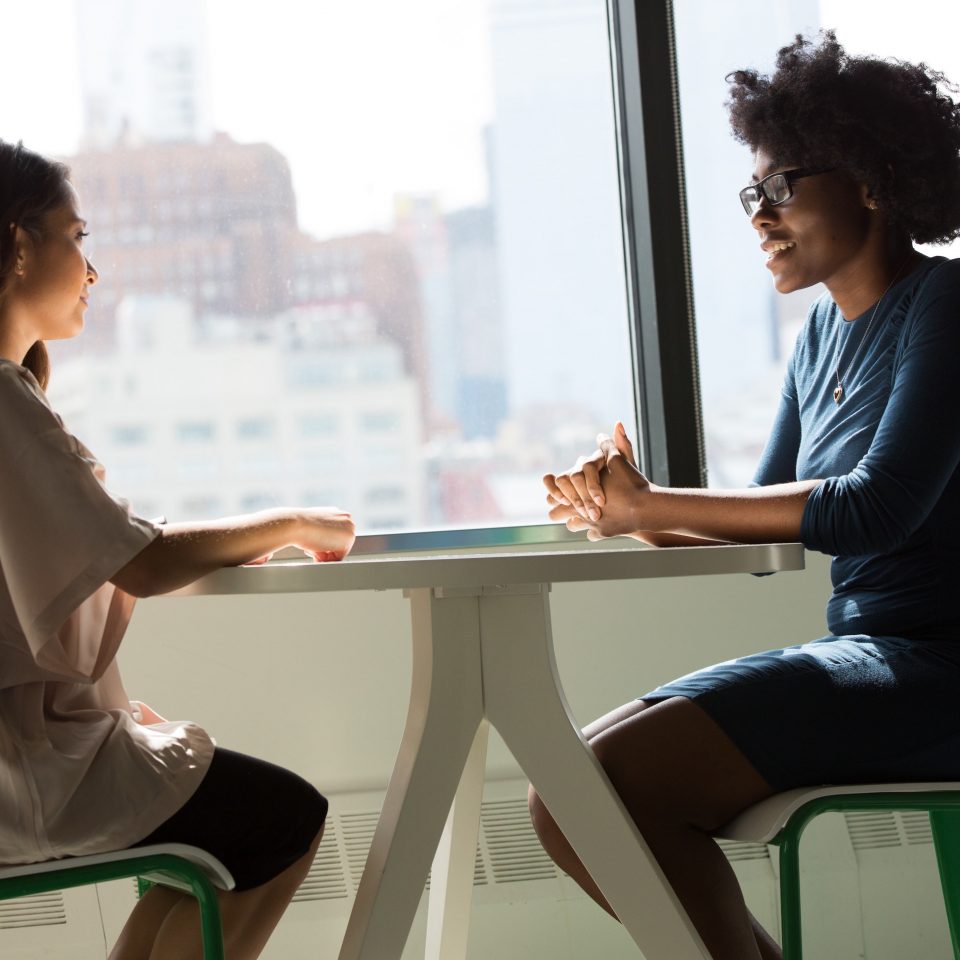 Looking for Employees?
If you operate a business, we can help you attract and recruit the employees with the skills you need – from posting employment opportunities, helping to identify skills, and matching position and workplace requirements to a participants' skills, capabilities, interests and experience. And, you may be eligible for financial incentives
Employers