Employment Counselling
Book With an Employment Counsellor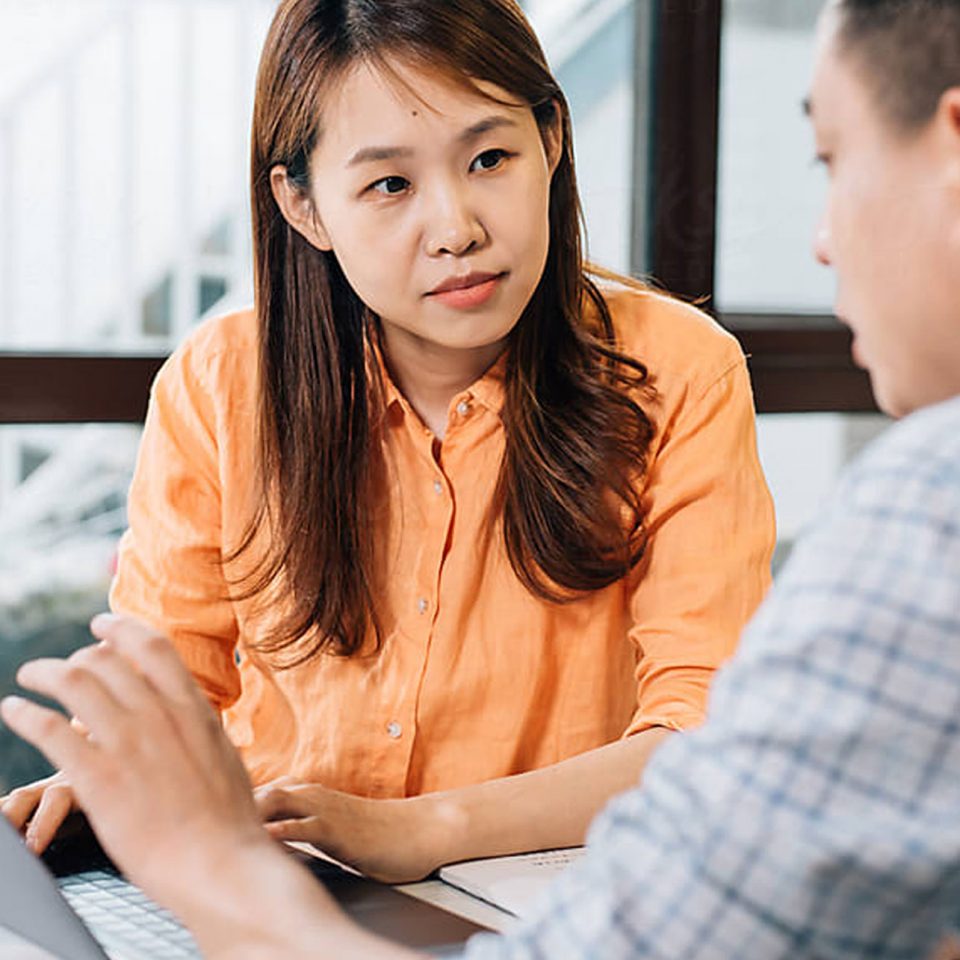 Benefits to Employment Counselling
Career Decision Making
Employment Planning
Needs Assessment
Access to Training Opportunities
Job Search Assistance
Access to the "hidden job market"
Contact Us
To be eligible for Employment Counselling, you must be:
Over the age of 18
Currently unemployed
Not in school or training full-time; and,
Working less than 20 hours per week
Please note: If you are still looking for employment services, but do not fit all of the eligibility requirements, you can contact your closest Career Edge office for more information.
---
Please Note: Due to COVID-19, Career Edge staff are offering virtual services only. Book a free phone appointment with an Employment Counsellor today!