Education & Training
Apprenticeships
With so many skilled workers nearing retirement age, many employers need to train apprentices today so their organization will be strong tomorrow. A Career Edge counsellor can help you determine which skilled trades are right for you and get you started in the right apprenticeships.
Get In Touch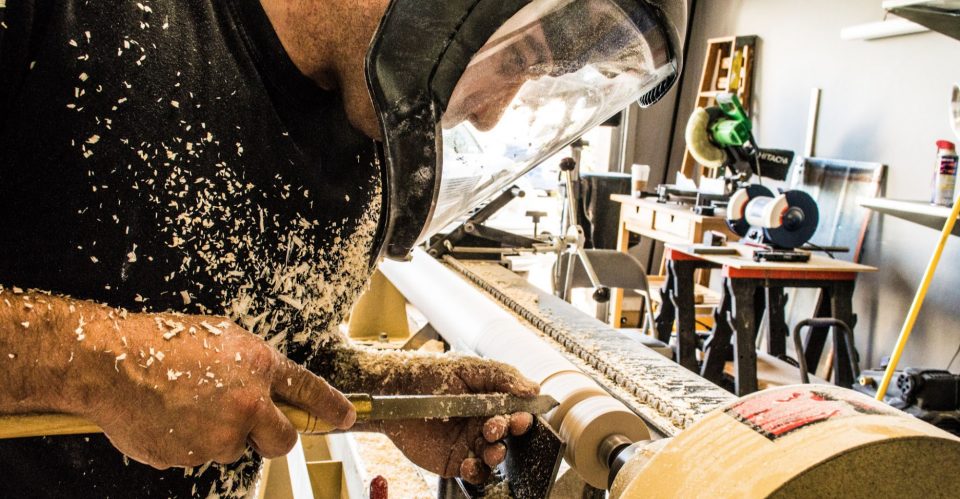 Start Your Journey Today with Apprenticeships!
We can help you find out which skilled trades require registration and certification in Ontario; and what your first step to employment in a skilled trade will be.
If you are in high school, if you want to study at a community college while training towards an apprenticeship, or if you're already in the workforce and want to develop your skills for an apprenticeship, we can help you get started. Ask about the Ontario Youth Apprenticeship Program for high-school students; the Co-op Diploma Apprenticeship Program for people who are college-bound; and the Pre-Apprenticeship Training Program for those who are already working and want to strengthen their skills to become an apprentice.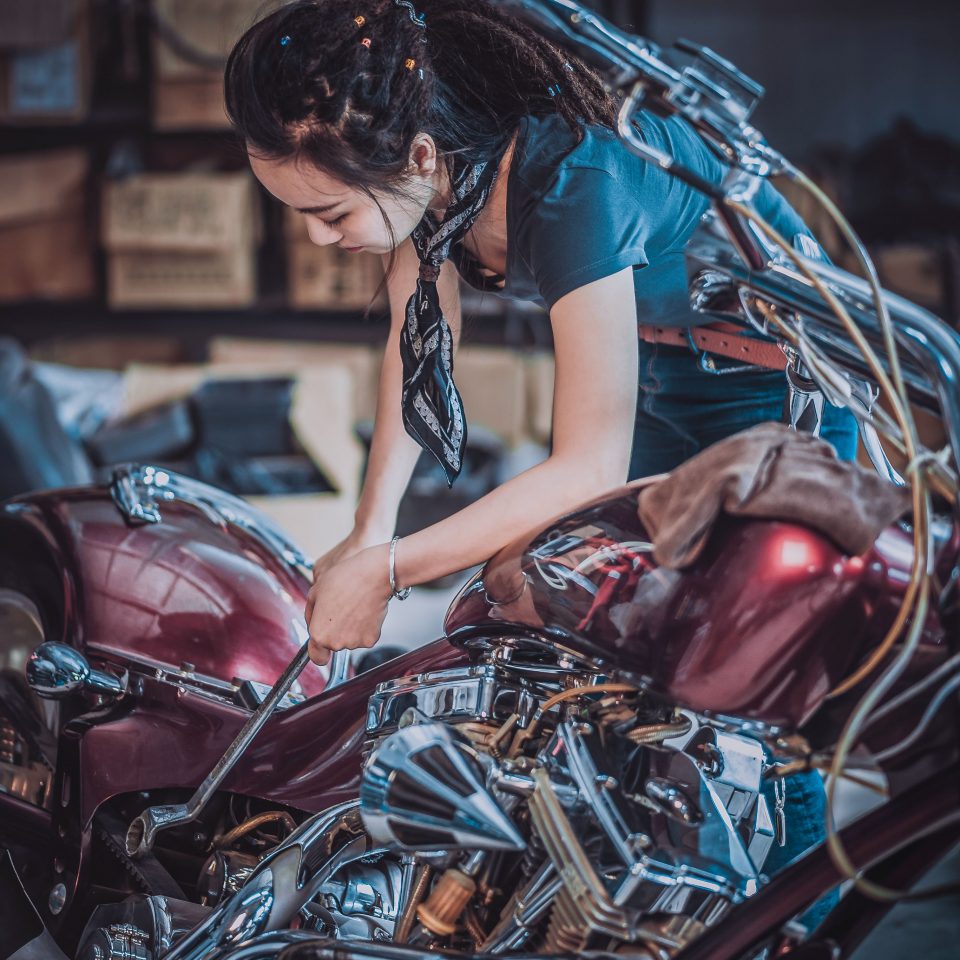 We can help you:
Use the many services that are available to find an employer who wants to hire and train apprentices
Learn about where you can get financial assistance to pay for your apprenticeship training and the tools you will need
Participate in programs provided by the federal government.
Contact Us