Job Post
Production Operator
Posted on August 17, 2022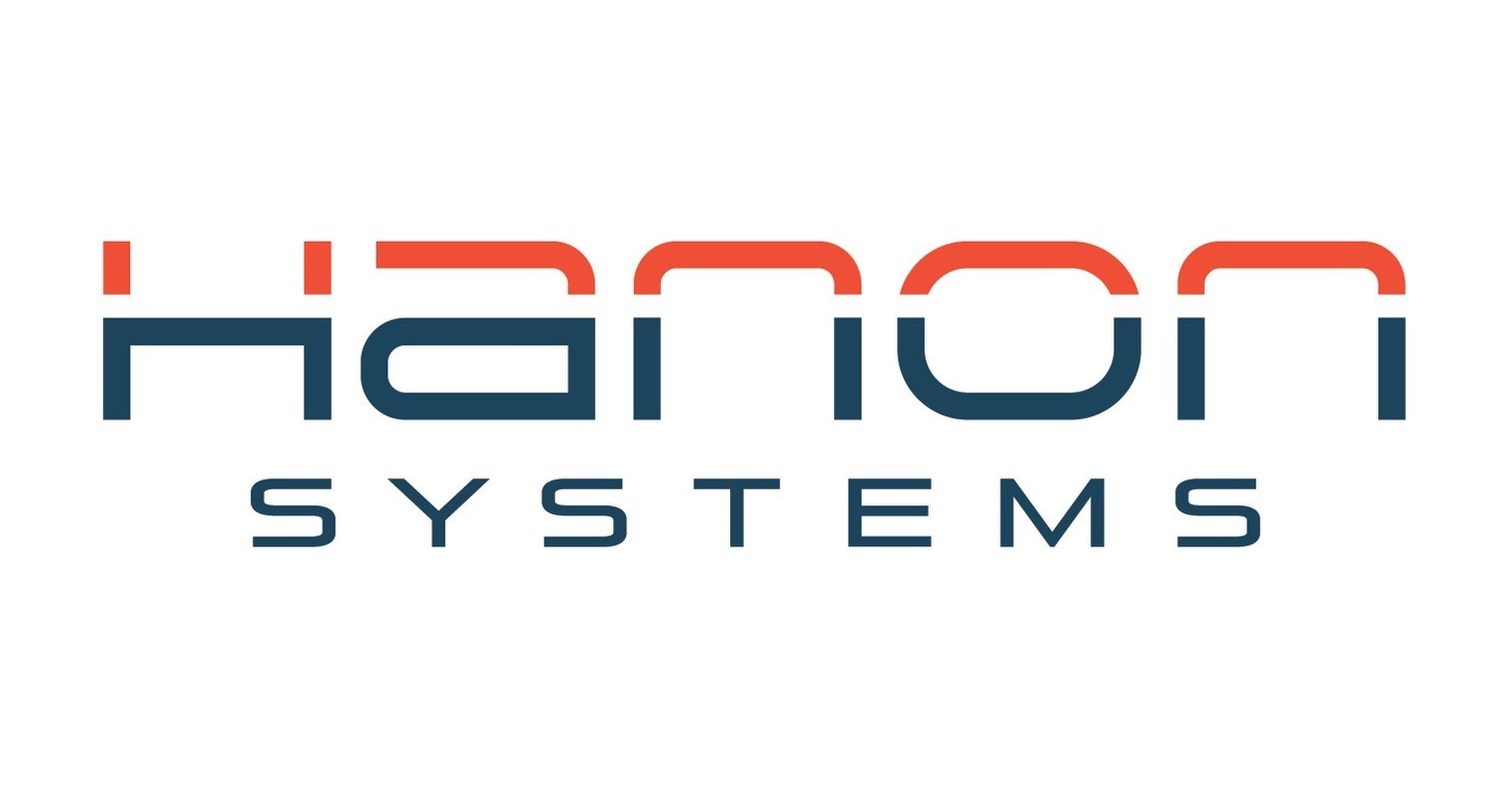 Company Name
Hanon Systems Canada Inc
Employment Type
Full Time
Category
Manufacturing
Location
Belleville, ON 360 University Avenue K8N 5T6

Salary
$ $18.50 HOUR Hourly
Closing Date
December 31, 2022
Hanon Systems is a full-line global supplier of automotive thermal and energy management solutions for electrified and conventional vehicles. Its operation in Belleville, Ontario – Hanon Systems Canada Inc. – is currently hiring full-time Production Operators at a starting rate of $18.50/hour.
General Responsibilities:
Assemble components into finished goods
Operate equipment and/or hand tools
Work in a safe manner at all times, adhering to all company health and safety policies, and procedures
Complete all required tasks for each process in the allotted time and required quantity
Perform other duties as assigned
---
Required Competencies:
Work well in a team environment and be able to build effective working relationships
Able to perform repetitive motions with manual dexterity, accuracy and attention to detail
Stand, walk, bend and lift up to 30 lbs.
Possess hand-eye coordination and muscular control sufficient to operate tools and equipment in a repetitive manner
Possess visual accuracy and active listening in order to achieve detailed results and/or detect flaws or errors
Communicate effectively, and understand and follow instructions, policies and procedures in English
Write and complete forms, check sheets, production logs or other documents in English
Problem solve within a framework of fairly detailed verbal or written instructions
Take direction and advice from supervisor and management
---
Requirements:
Must be able to work any shift pattern: bi-weekly rotating shifts – 2 weeks (days), 2 weeks (afternoons), 2 weeks (midnights); weekend overtime as needed on the bi-weekly rotation
Safety shoes or boots in accordance with Ontario laws
Pre-employment exam as a condition for hire (mandatory criminal background check)
---
Education/Experience:
Secondary School (preferred)
Manufacturing: 1 year (preferred)
---
Additional Information:
Salary: From $18.50 per hour, Overtime pay
Benefits:
Casual dress
Dental care
Employee assistance program
Extended health care
On-site parking
Paid time off
RRSP match
Vision care
Schedule:
8 hour shift
Monday to Friday
Overtime
Shift availability:
Day Shift (required)
Night Shift (required)
Overnight Shift (required)
---
How to Apply:
Please send resume to: akenny@hanonsystems.com
Hanon is an equal opportunity employer and supports applicants with disabilities. Accommodations are available upon request throughout the recruitment process.
---
This job advertisement has been provided by an external employer. Career Edge is not responsible for the accuracy, authenticity or reliability of the content.Cette offre a été fournie par un employeur externe. Career Edge n'est pas responsable de l'exactitude, de l'authenticité ni de la fiabilité du contenu.
---