Carpenter/Cabinet Maker

Skilled Trades / Apprentices
Full Time

Napanee firm Opticut Technology Inc. is looking to fill a FT position immediately for a…

Learn More

Construction Labourers (2 positions)

Engineering / Construction
Full Time

A construction company located in Prince Edward County is seeking two Construction Labourers for full-time…

Learn More

Real Estate Deal Administrator

Business / Administration
Full Time

We require an additional Deal Administrator in our Belleville branch to support the existing team.  

Learn More
Join The Next Youth Job Connection Group.
Learn More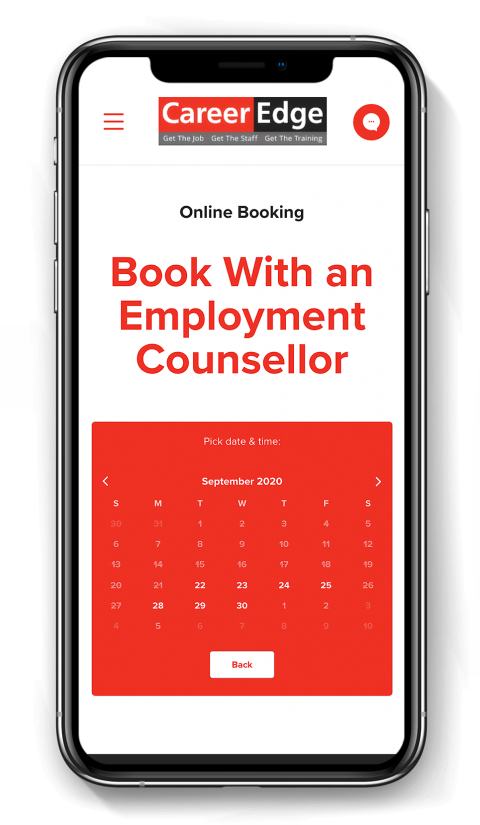 We'll Help You Get the Edge
Ask us for free advice on your employment needs. Search our online job bank from your mobile device!
Latest Job Postings
Free Employer Services
Employment Counselling
Virtual Services
Learn More
Contact
"Career Edge helped me maintain optimism, strength and skills, review networking and interview strategies, resume writing, formatting and editing."
Kriztina M.
Read More