Masonry Labourer

A local masonry business serving the Greater Quinte West area for over 50 years, is…

Quinte West, ON Learn More

FT General Labourer

A custom made to order granite and quartz counter tops business in Belleville is looking…

Learn More

Licensed Hair Stylist

Skilled Trades / Apprentices
Full Time

AC Styles, a full service hair salon in Trenton, is currently seeking licensed Hair Stylists…

Learn More
Join The Next Youth Job Connection Group.
Learn More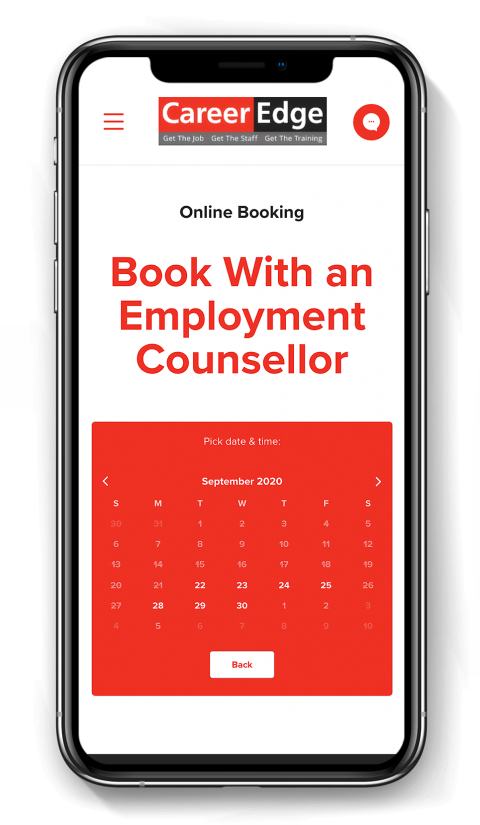 We'll Help You Get the Edge
Ask us for free advice on your employment needs. Search our online job bank from your mobile device!
Latest Job Postings
Free Employer Services
Employment Counselling
Virtual Services
Learn More
Contact
"Career Edge helped me maintain optimism, strength and skills, review networking and interview strategies, resume writing, formatting and editing."
Kriztina M.
Read More