Construction Labourer

Engineering / Construction
Full Time

Jesse Oogarah Construction specializes in custom residential development in Stone Mills Township and surrounding area. …

Learn More

Lifeguard/Swim Instructor

Lifeguard/Swim Instructor
Seasonal / Temporary

YMCA Northumberland, Alderville First Nations, Centennial Pool, Cobourg YMCA, Trent Hills and Victoria Beach  …

Learn More

JOB DEVELOPER (Contract)

Non Profit / Community Services
Contract Full Time

YOUTH HABILITATION QUINTE INC. (CAREER EDGE) JOB DEVELOPER (CONTRACT) Youth Habilitation Quinte Inc.'s Employment Ontario…

Learn More
Join The Next Youth Job Connection Group.
Learn More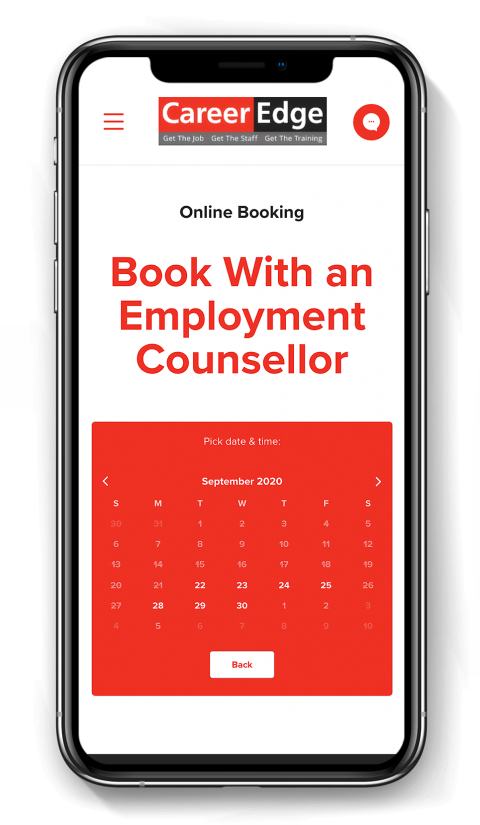 We'll Help You Get the Edge
Ask us for free advice on your employment needs. Search our online job bank from your mobile device!
Latest Job Postings
Free Employer Services
Employment Counselling
Virtual Services
Learn More
Contact
"Career Edge helped me maintain optimism, strength and skills, review networking and interview strategies, resume writing, formatting and editing."
Kriztina M.
Read More