Office Manager

Business / Administration
Flexible

We are looking for a highly organized and sociable member to join our team! You…

Learn More

Licensed Automotive Technician

Automotive / Transportation
Full Time

MB Automotive is looking for a self-motivated licensed 310S Technician to join our busy shop.…

Learn More

Enhanced Support Worker

Non Profit / Community Services
Contract Part Time

LARC requires an Enhanced Support Worker to support a team of Educators at our North…

Learn More
Join The Next Youth Job Connection Group.
Learn More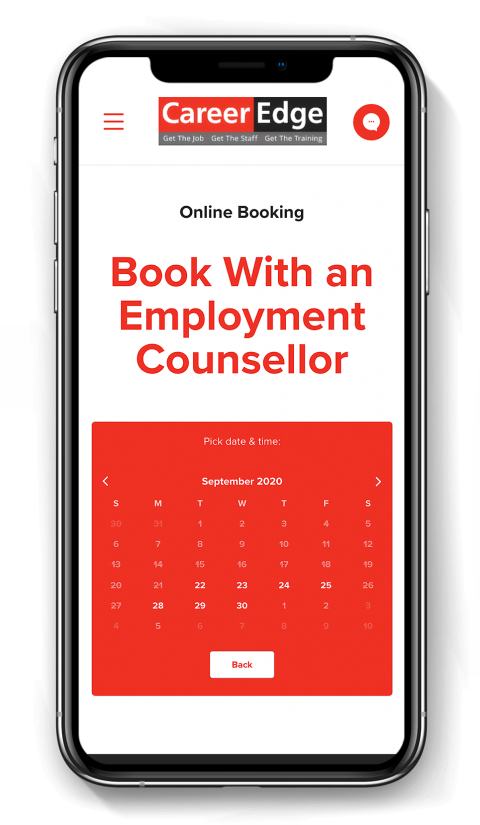 We'll Help You Get the Edge
Ask us for free advice on your employment needs. Search our online job bank from your mobile device!
Latest Job Postings
Free Employer Services
Employment Counselling
Virtual Services
Learn More
Contact
"Career Edge helped me maintain optimism, strength and skills, review networking and interview strategies, resume writing, formatting and editing."
Kriztina M.
Read More