Equipment Operator

Heavy Equipment Operator
Full Time

Richmond Ditching Co. Limited is a drainage contracting company in Selby. Their services include agricultural…

Learn More

Housekeeeping

Mastersons Motel Napanee is comfortable and close, at 401 and Hwy 41. At Mastersons you…

Learn More

Press Brake Operator

Engineering / Construction
Full Time

Quest-Tech Inc., a family-owned precision metal fabricator located in Belleville Ontario is seeking a Full-Time…

Learn More
Join The Next Youth Job Connection Group.
Learn More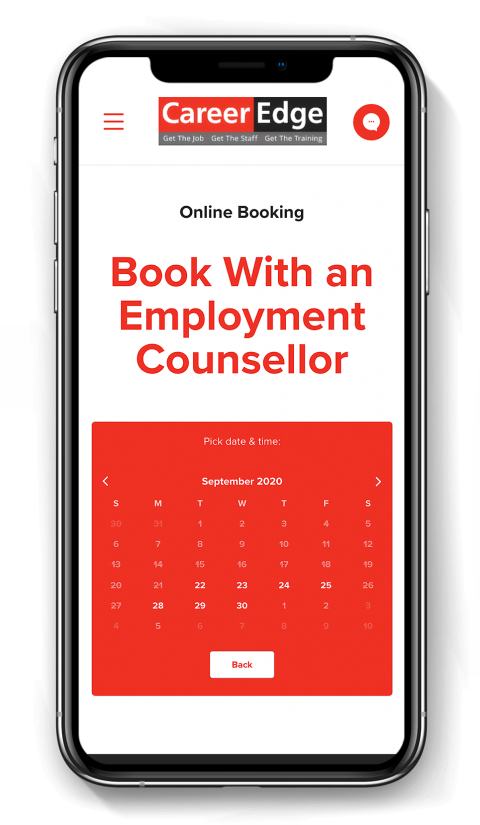 We'll Help You Get the Edge
Ask us for free advice on your employment needs. Search our online job bank from your mobile device for our latest job postings!
Latest Job Postings
Free Employer Services
Employment Counselling
Virtual Services
Learn More
Contact
"Career Edge helped me maintain optimism, strength and skills, review networking and interview strategies, resume writing, formatting and editing."
Kriztina M.
Read More