Lube Technician

Automotive / Transportation
Full Time

Quick Truck Lube Napanee is seeking to hire 2 Lube Technicians. Experience preferred, but will…

Learn More

General Labourer/Shop Hand

Pine Crest Marine is seeking to hire a General Labourer/Shop Hand to join their team.…

Learn More

Delivery Driver

Roma's Pizzeria, Hastings is looking to hire a Delivery Driver, Part-time, Permanent. The Delivery Driver…

Learn More
Join The Next Youth Job Connection Group.
Learn More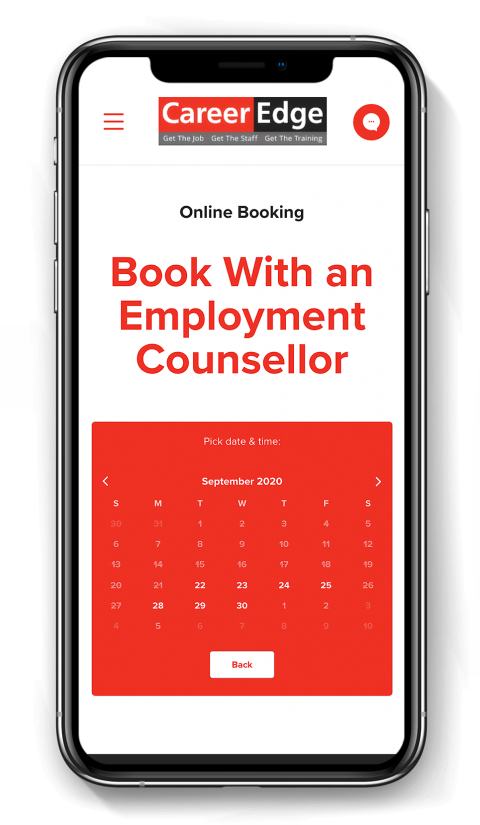 We'll Help You Get the Edge
Ask us for free advice on your employment needs. Search our online job bank from your mobile device!
Latest Job Postings
Free Employer Services
Employment Counselling
Virtual Services
Learn More
Contact
"Career Edge helped me maintain optimism, strength and skills, review networking and interview strategies, resume writing, formatting and editing."
Kriztina M.
Read More