RECE needed IMMEDIATELY - Full time, temp contract

Non Profit / Community Services
Contract Full Time

Lamplighter Pre-school in Napanee is seeking an RECE for a short term, full time contract…

Learn More

Residential and Commercial Cleaners - various positions, shifts, locations

Maintenance / Installation
Full Time

Quinte Cleaning Services, specializing in residential and commercial cleaning, with a strong reputation for cleanliness…

Learn More

Community Counsellor

Non Profit / Community Services
Contract Full Time

Community Counsellor For the Violence Against Women Program Full Time/1.5 year  Maternity Leave Contract Job…

Learn More
Join The Next Youth Job Connection Group.
Learn More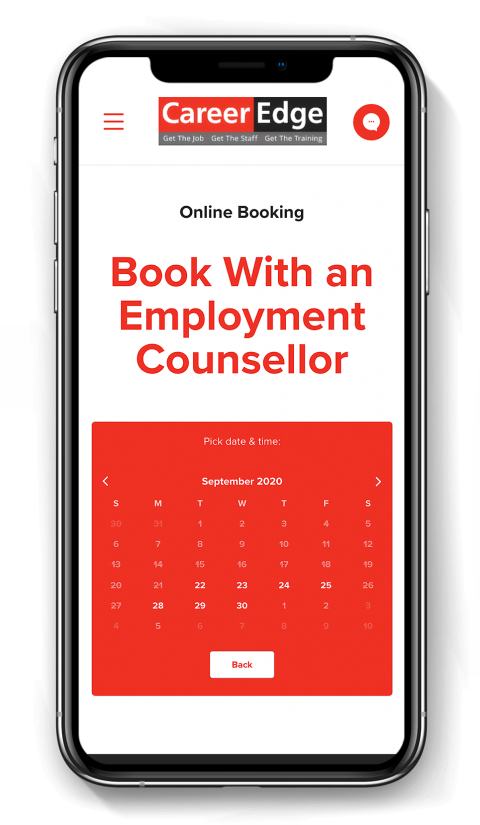 We'll Help You Get the Edge
Ask us for free advice on your employment needs. Search our online job bank from your mobile device!
Latest Job Postings
Free Employer Services
Employment Counselling
Virtual Services
Learn More
Contact
"Career Edge helped me maintain optimism, strength and skills, review networking and interview strategies, resume writing, formatting and editing."
Kriztina M.
Read More