Store Manager

Business / Administration

The Friends of Bon Echo Park is a not for profit organization dedicated to preserving…

Learn More

Millwright

Skilled Trades / Apprentices
Full Time

F&F Industrial Solutions has immediate openings for qualified millwrights. We are a fast-growing multi trade…

Learn More

Office Administrator

Office Administrator
Part Time

Rowley Electrical Ltd. is a family owned and operated business based in Trenton, dedicated to…

Learn More
Join The Next Youth Job Connection Group.
Learn More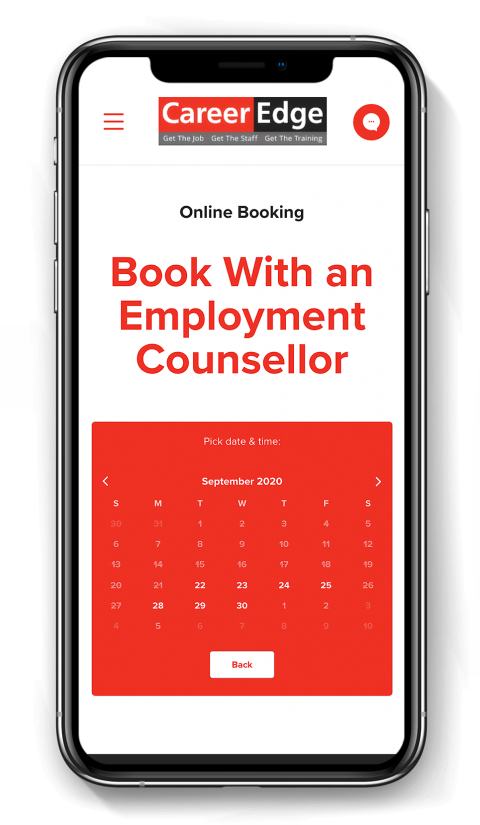 We'll Help You Get the Edge
Ask us for free advice on your employment needs. Search our online job bank from your mobile device!
Latest Job Postings
Free Employer Services
Employment Counselling
Virtual Services
Learn More
Contact
"Career Edge helped me maintain optimism, strength and skills, review networking and interview strategies, resume writing, formatting and editing."
Kriztina M.
Read More