RN or RPN for Foot Care Clinics

Looking for calm, peace and quiet?  At Community Care foot care clinics, the nurse provides…

Learn More

Volunteer Firefighter - Paid Position

Non Profit / Community Services
Part Time & Full Time

What it takes:Being a Volunteer Firefighter isn't something you do; it's something you are. If…

Learn More

Personal Support Workers (Multiple Vacancies, PT)

The H.J. McFarland Home is a non-profit long-term care facility located on the outskirts of…

Learn More
Join The Next Youth Job Connection Group.
Learn More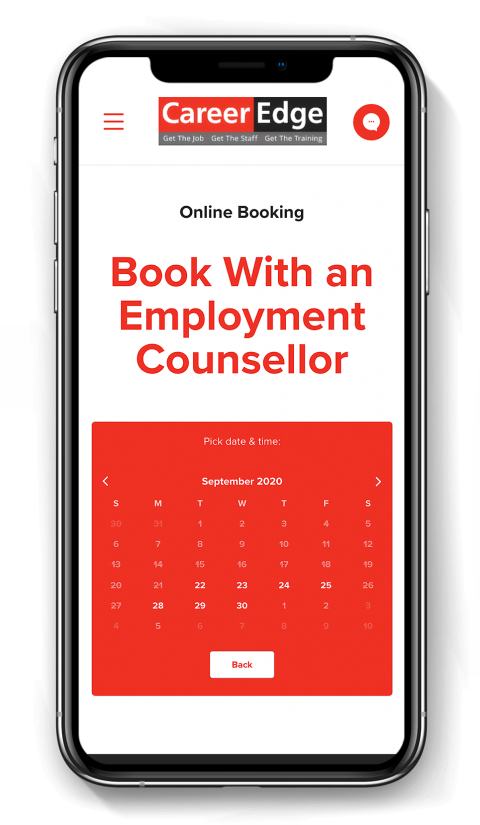 We'll Help You Get the Edge
Ask us for free advice on your employment needs. Search our online job bank from your mobile device!
Latest Job Postings
Free Employer Services
Employment Counselling
Virtual Services
Learn More
Contact
"Career Edge helped me maintain optimism, strength and skills, review networking and interview strategies, resume writing, formatting and editing."
Kriztina M.
Read More