Steward/Kitchen Helper

Food Services / Hospitality
Full Time

  Ste. Anne's Spa in Grafton, ON is seeking a Full Time Steward/Kitchen Helper. Ste.…

Learn More

Employment and Training Consultant (Bilingual)

Business / Administration
Contract Full Time

Employment and Training Consultant (Bilingual – English/French) Organization: Ministry of Labour, Immigration, Training and Skills…

Learn More

Full-Time Operations Supervisor

Since 1994, County Farm Centre has been providing the Quinte Region with the very best…

Learn More
Join The Next Youth Job Connection Group.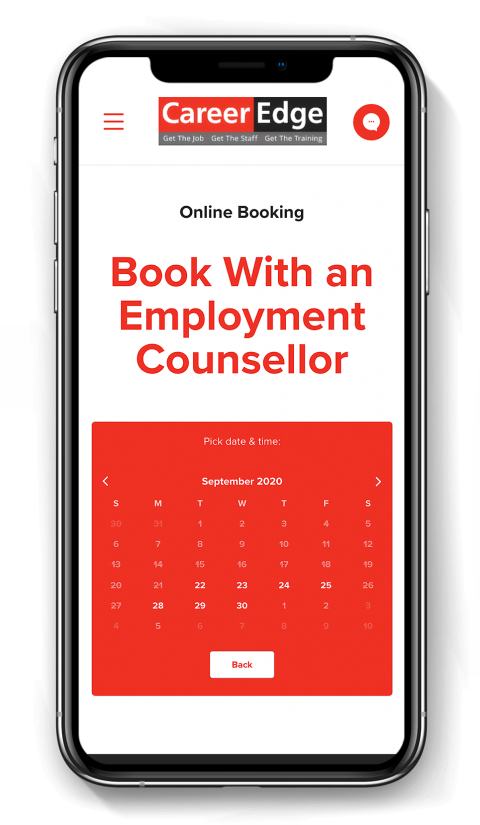 We'll Help You Get the Edge
Ask us for free advice on your employment needs. Search our online job bank from your mobile device for our latest job postings!
Latest Job Postings
Free Employer Services
Employment Counselling
Virtual Services
Learn More
Contact
"Career Edge helped me maintain optimism, strength and skills, review networking and interview strategies, resume writing, formatting and editing."
Kriztina M.
Read More