Programming Coordinator

Non Profit / Community Services
Contract Part Time

Children's Safety Village in Belleville is seeking a Contract, Part-Time Programming Co-ordinator to work under…

Learn More

Maintenance Mechanic (On-Call Contract)

Maintenance / Installation
Casual

Organization: Ministry of the Solicitor General Division: Quinte Detention Centre City: Napanee Job Term: 1…

Learn More

Dictation Typist

Business / Administration
Casual

Dr Graham Turrall, local Registered Psychologist operating since 1976, is looking for a Typist for…

Learn More
Join The Next Youth Job Connection Group.
Learn More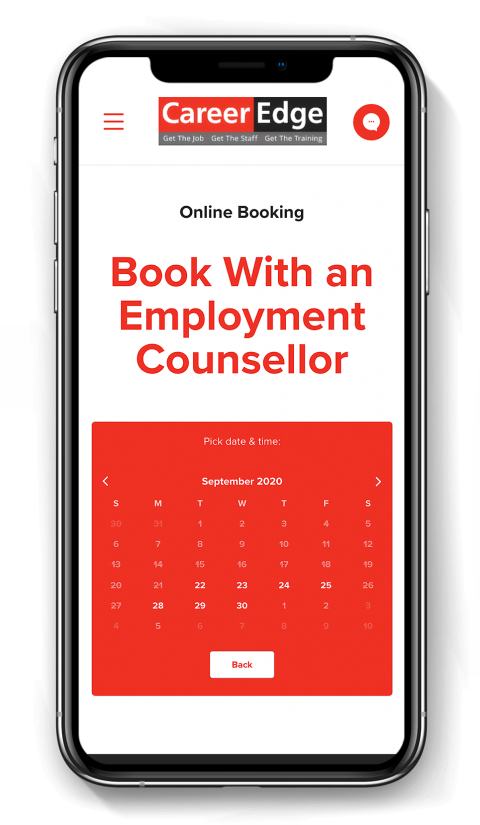 We'll Help You Get the Edge
Ask us for free advice on your employment needs. Search our online job bank from your mobile device!
Latest Job Postings
Free Employer Services
Employment Counselling
Virtual Services
Learn More
Contact
"Career Edge helped me maintain optimism, strength and skills, review networking and interview strategies, resume writing, formatting and editing."
Kriztina M.
Read More