Job Post
Baking Associate
Posted on September 19, 2023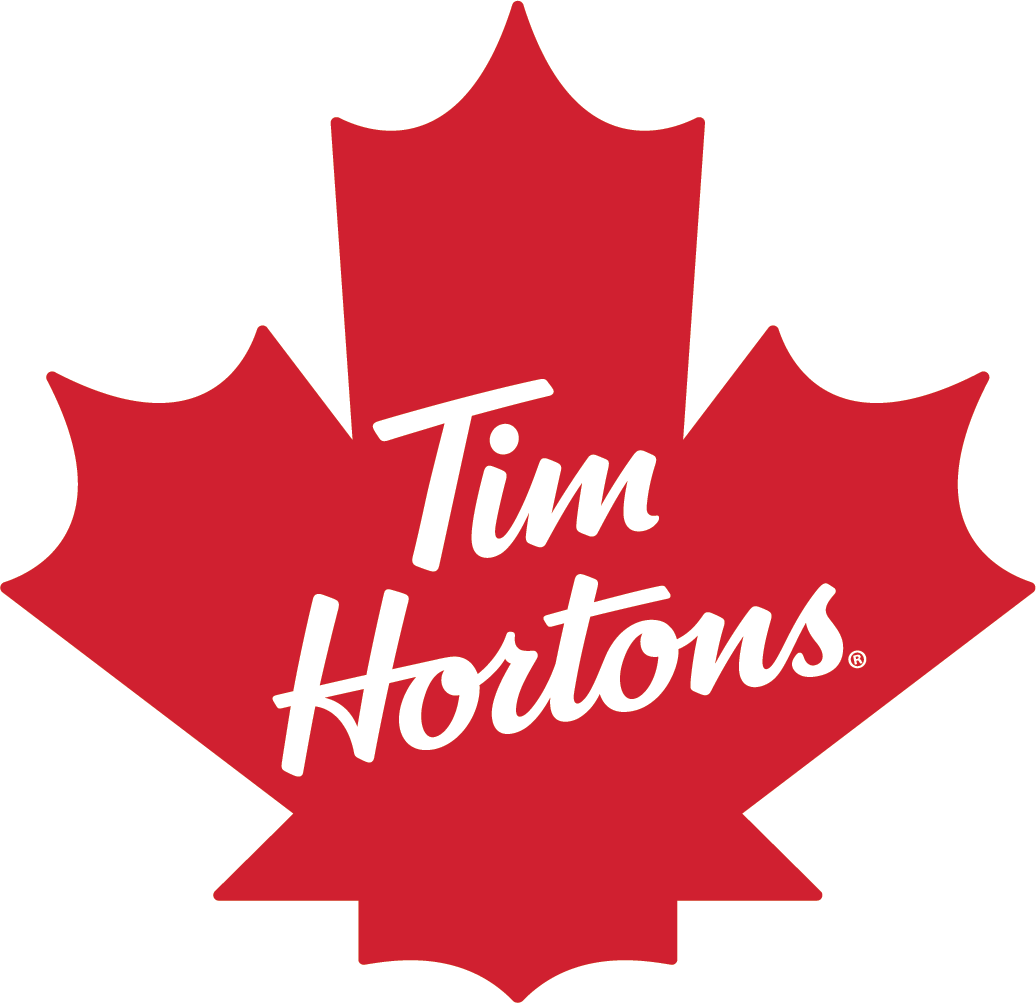 Company Name
Tim Horton's Havelock
Employment Type
Full Time
Category
Food Services / Hospitality
Location
Havelock, ON 50 Ottawa Street West K0L 1Z0

Salary
$ $15 HOUR Hourly
Closing Date
October 17, 2023
Tim Horton's in Havelock ON, is looking to hire a Full Time Baker.
As a Baker at Tim Hortons, your top priority is guest satisfaction!
Whether you are the very first person our guests encounter or produce the best loved bakery items that our guests come to enjoy, you will have the opportunity to deliver and create exceptional guest experiences.  Your energy and passion for guest service are what make you a top team member in this fast-paced environment while your ability to multi-task and communicate with your fellow team members will contribute to your success.
Job Duties:
A Tim Hortons Baker meticulously crafts a variety of baked goods, ensuring consistent quality and taste. Responsibilities include dough preparation, baking, decorating, and maintaining cleanliness in the bakery. Expertise in food safety and handling is essential.
Prepare and bake a variety of products such as donuts, muffins, croissants, and bread according to company recipes and standards
Monitor and adjust oven temperatures, proofing times, and baking times to ensure consistent quality and production efficiency
Follow food safety and sanitation procedures, including proper handling, labelling, and storage of ingredients and finished products
Closely collaborate with other team members, including supervisors, front line staff, and fellow bakers, to manage inventory levels and production schedules
Maintain a clean and organized work area, including equipment, tools, and storage areas, and perform routine maintenance checks on baking equipment and machinery
---
Qualifications:
Knowledge of baking techniques and equipment
Experience in baking a variety of products, such as bread, muffins, and pastries
Ability to follow recipes and adjust ingredients as necessary
Attention to detail to ensure quality and consistency of baked goods
Physical stamina to stand for extended periods and lift heavy bags of ingredients
Flexibility to work early morning shifts and weekends
Strong communication skills to collaborate with team members in a fast-paced environment
Willingness to maintain a clean and organized workspace, following food safety guidelines and regulations
Customer Service background is preferred
Must be able to lift 25lbs continuously
Previous experience is Quick Service is an asset
Friendly and Outgoing
Must be able to work in a Fast Paced Work Environment
---
Additional Information:
Wages: TBD based on Experience
Hours: Various Shifts Available, Must have Open Availability (Early Mornings, Days, Afternoons, Nights and Weekends as Required)
Benefits: Flexible Scheduling, Employee Meal Discount, Premium Rate of Pay
---
How to Apply Here:
Please Apply in Person To: Hiring Manager, Tim Horton's Havelock, 50 Ottawa St. West, Havelock, ON K0L 1Z0
---
This job advertisement has been provided by an external employer. Career Edge is not responsible for the accuracy, authenticity or reliability of the content.Cette offre a été fournie par un employeur externe. Career Edge n'est pas responsable de l'exactitude, de l'authenticité ni de la fiabilité du contenu.
---