Learn More About Youth Job Connection
The Youth Job Connection program assists youth facing barriers to employment. By working with Career Edge, we can provide free access to employability and employment skills development, along with education/training and work experiences. The goal is help YOU to achieve long-term employment, meaningful careers, and success in your future working lives. You will receive 60 hours of paid pre-employment training.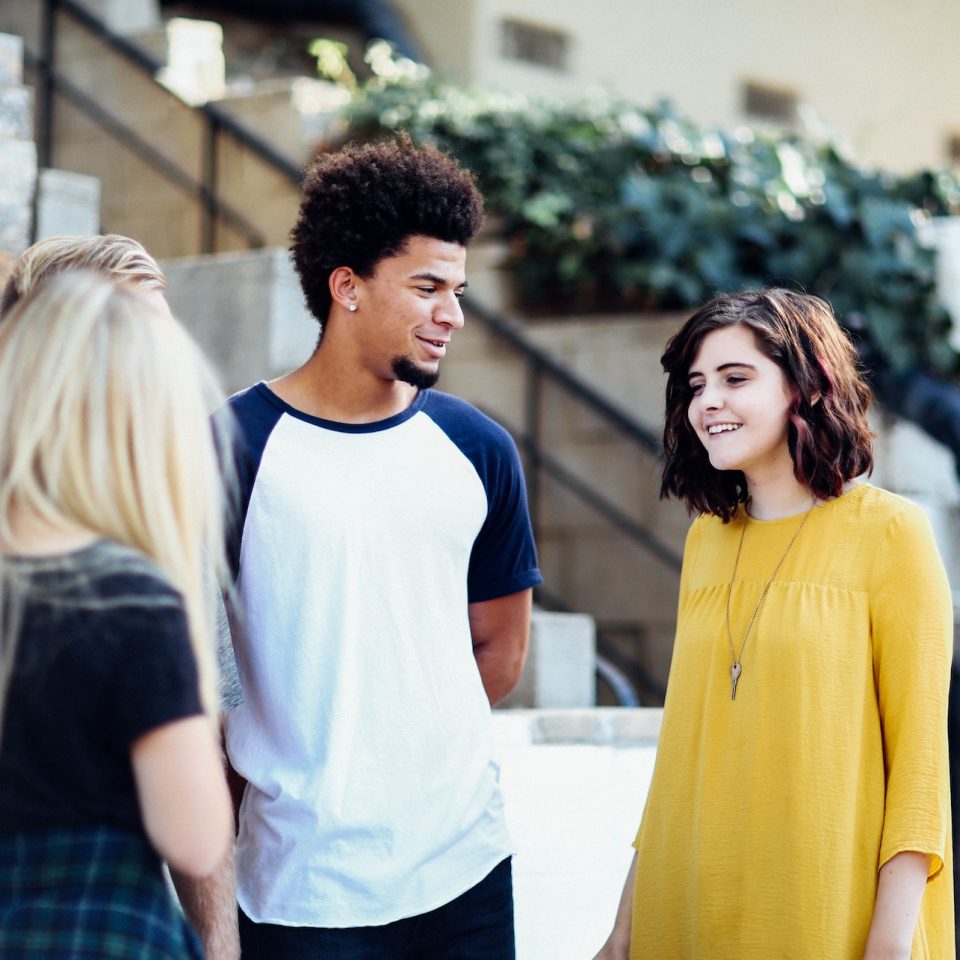 Eligibility:
15 to 29 years old at the time of registration in the program
A resident of Ontario
Eligible to work in Canada
Unemployed
Not participating in full-time training or education, as defined by the institution
Please Note: Individuals who are 15-18 years old must be legally excused from attending high school.
Learn More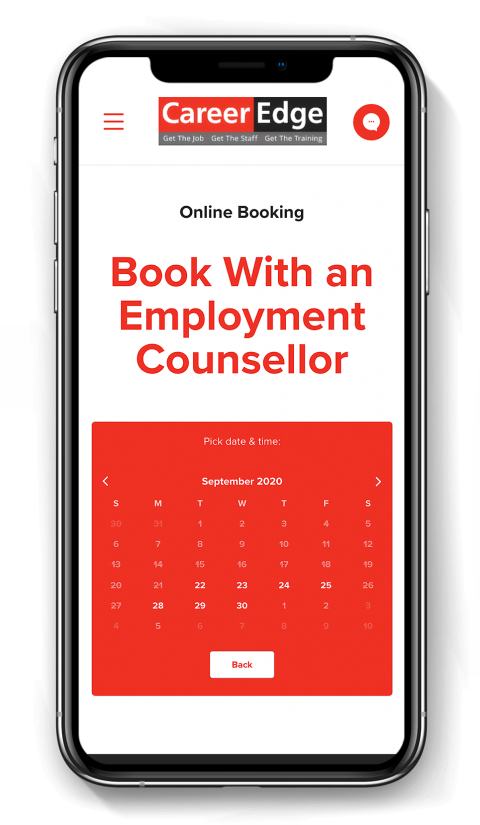 Benefits of The Program
Join us to Get The Edge on training! Our team will guide you and provide resources to ensure you are ready to enter the workforce.
Resume & Cover Letter Writing
Interview Preparation
Learn Workplace Expectations
Job Placement
Employers
Employers will receive a subsidy for providing training opportunities to the participants. The amount of the subsidy will depend on the amount of training required for the job and the skill set of the participant at the time of placement.  This program has a high expectation of the level of support participants will receive.
Referring Community Partners
All potential participants who are eligible can be referred to this program.  Participants who do not meet the suitability criteria for Youth Job Connection are still eligible for and will be provided services through regular Employment Services programming. If you have a participant you'd like to refer, please contact our team for more information!