Youth Programs
YJC - Summer Program
About the YJC Summer Program
Let us help you prepare for the working world with our Youth Connection Summer Program!
If you're 15 – 18, working less than 20 hours/week and not in school full-time, this program could be for you!
Why should you join?
It's FREE!
Our team will support you, encourage you and guide you!
You get a placement with a local employer
You'll be prepared with all the work readiness skills to enter the workforce!
Youth Job Connection – Summer Program offers youth, aged 15 – 18:
Opportunities to learn employment readiness skills for initial work placements
Career development resources to increase your knowledge of employment and career options
Job placements
Support in transitioning from education to work
Help to plan your future
Eligible students receive a minimum of 20 hours of paid pre-employment training and placement with an eligible employer!
Get In Touch To Learn More About The Summer Program
Contact Us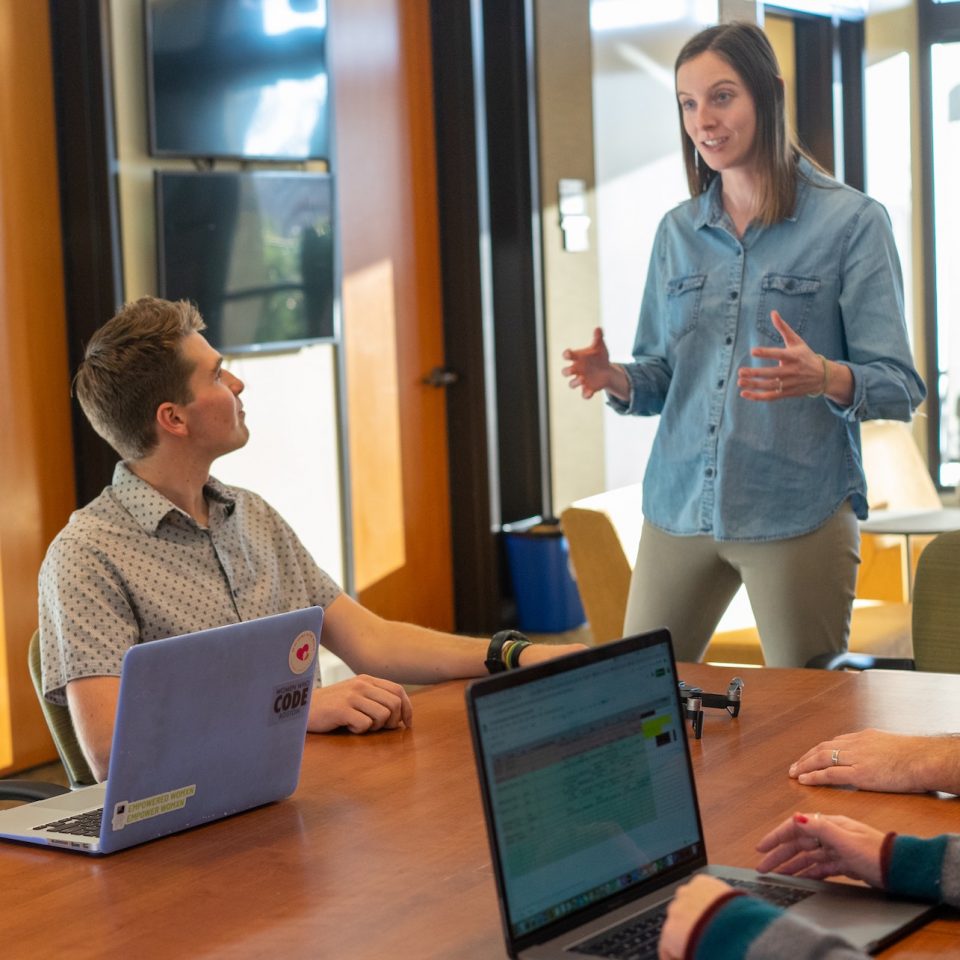 The Youth Job Connection – Summer program offers employers:
Pre-screening and matching of suitable candidates
Ongoing support to ensure the match is successful
Wage subsidies to offset costs of hiring
Get In Touch