Employers
Hiring Youth
Are you an employer interested in hiring youth employees? Our Youth Job Connection is an initiative available through Career Edge that is designed to help young people between the ages of 15 and 29 living in Trenton, Belleville, Napanee and Picton who face multiple barriers to employment and are employable. 
About The Program
This program provides access to employability and employment skills development, along with education/training and work experiences. The goal is to achieve long-term employment, meaningful careers, and future success.
Employers will receive a subsidy for providing training opportunities to the participants. The amount of the subsidy will depend on the amount of training required for the job and the skill set of the participant at the time of placement.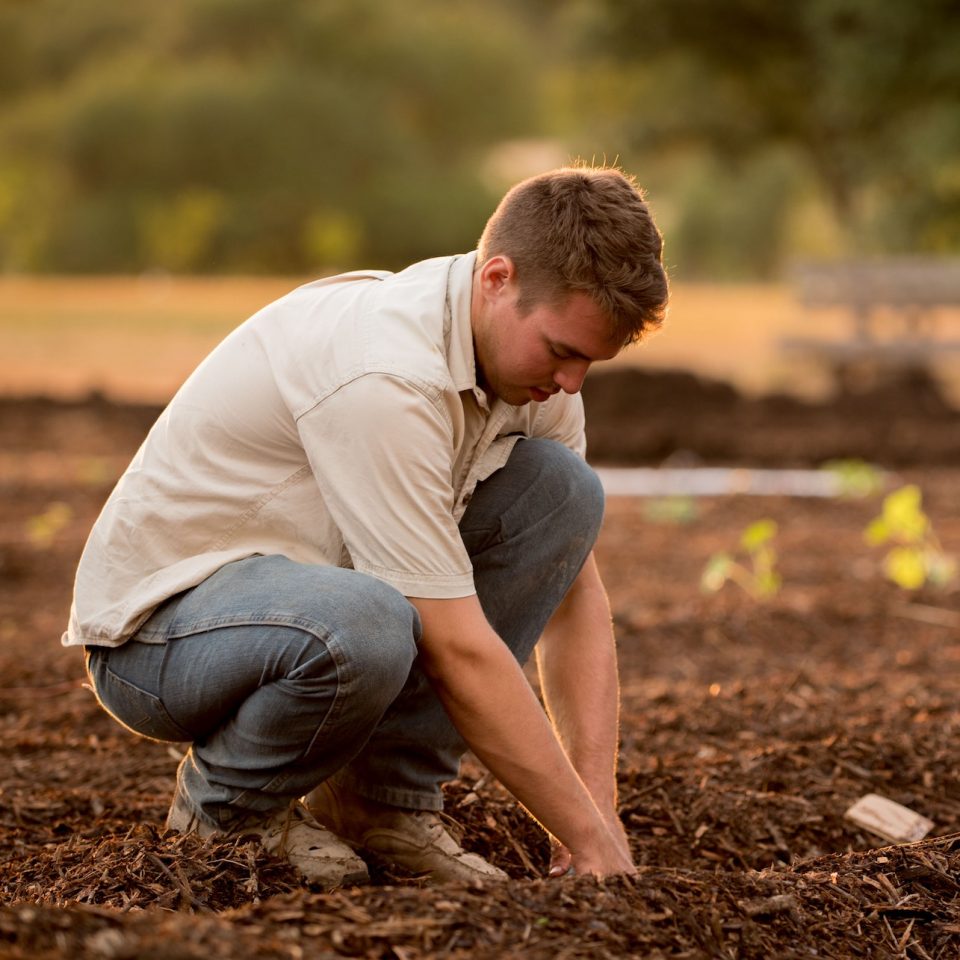 Summer Program
Youth Job Connection Summer Program is an initiative funded by the Ministry of Labour, Training and Skills Development for youth age 15 – 18.  It replaces the former Summer Jobs for Youth Program. The Youth Job Connection – Summer Program offers employers:
Youth who have received job readiness training and understand the expectations of the workplace
Pre-screening and matching of suitable candidates
Ongoing support to ensure the match is successful
Wage subsidies to offset costs of hiring
Important Differences Employers should note for Hiring Youth!
Wage subsidies will be negotiated on an individual placement basis to minimize the wage costs for the employer.
Employers must hire the individual for the period of time negotiated and specified in the contract
This program will benefit employers who have demonstrated a willingness to work with youth in their community.
Fill Out The Information Below To Start Hiring Youth