Education & Training
Helping Employers Acquire Talent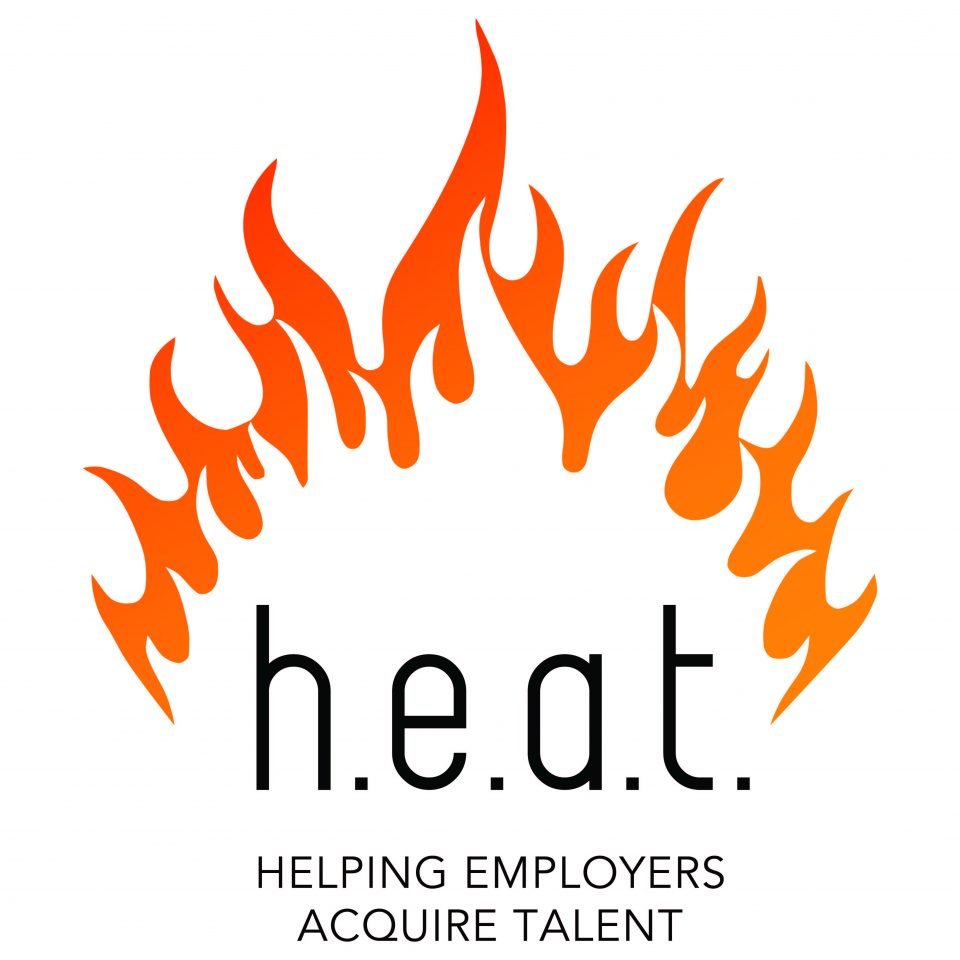 HEAT is a two-week, pre-employment workshop series focusing on training and skills development in hospitality and tourism in Prince Edward County. HEAT is open to participants over the age of 18 who are interested in gaining employment in this sector.
Food Handler Certification

County Tourism Ambassador Certification

Smart Serve Certification

WHMIS & Much More
Enrollment Process
Participants will complete an assessment with the HEAT Program Facilitator to determine eligibility for the program. Participants must be unemployed or working part-time (under 20 hours/week). Participants may have some previous hospitality experience. Following the two-week pre-employment training, participants are matched with an employer where they will complete 5 work shifts. It is the intention of the program that participants, if successful, will be hired upon completion of their shifts. Job Coaches will continue to follow-up with the participant for up to 12 months.
Sign Up Today
H.E.A.T. Is Possible With The Following Partners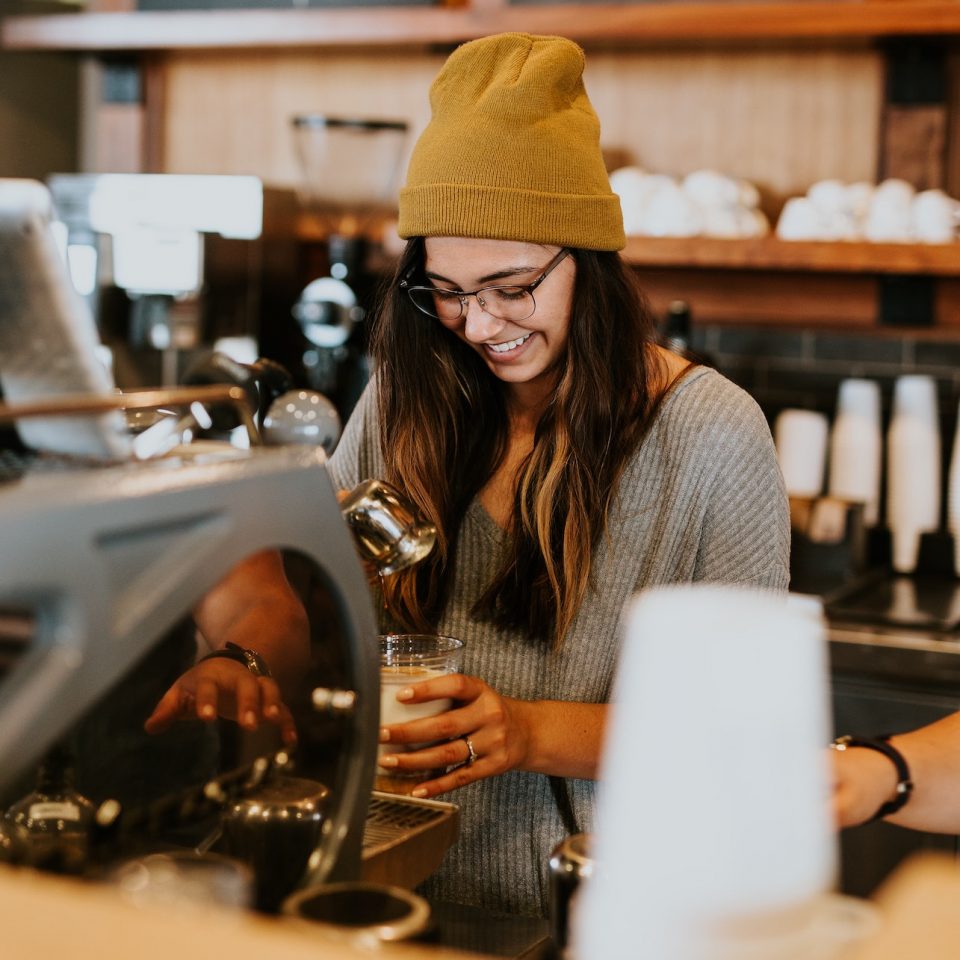 Benefits To Employers
Flexible and tailored training that encourages feedback from employers in order to evolve the program;
Further involvement in the County community by supporting local residents;
One on one job coaching for both employer and trainee;
Potential to help offset the costs related to lost productivity;
Can assist with the costs of an assigned workplace mentor for the trainee;
Provide consultation regarding HR policies and training;
Become An Employer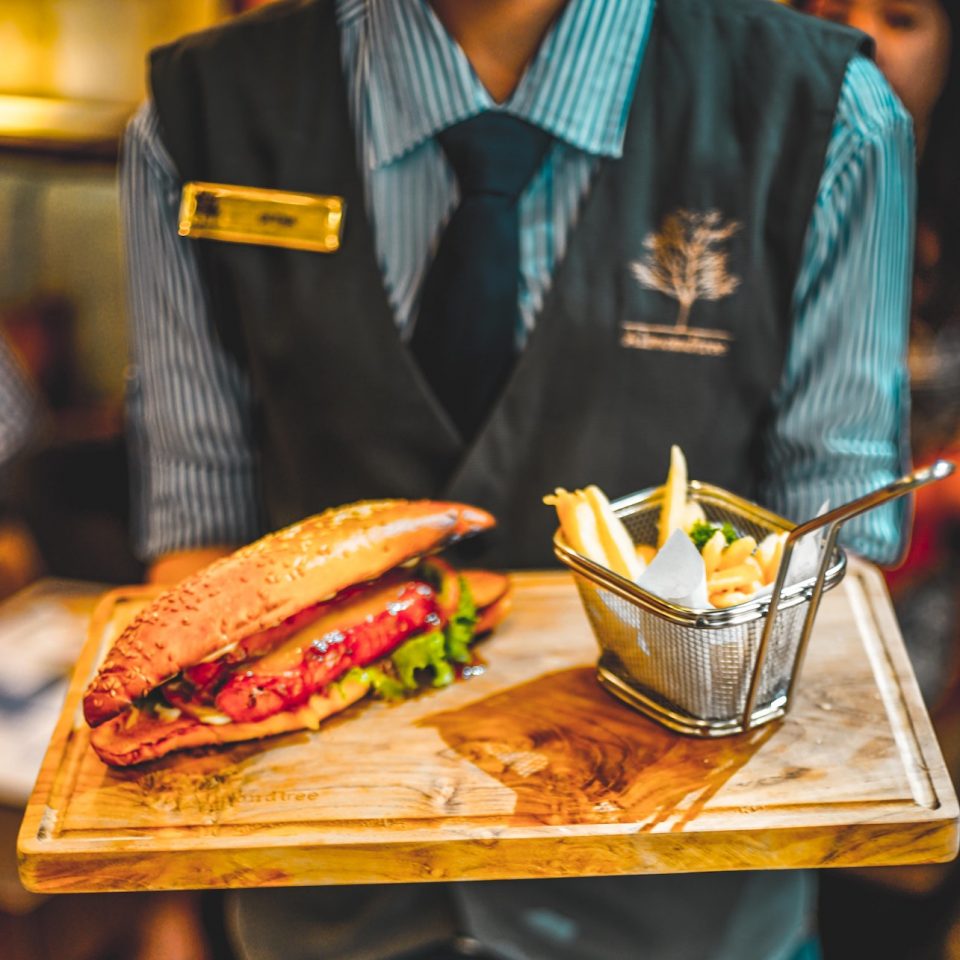 Suitability For Employers
Be licensed to operate in Ontario, located in Prince Edward County and comply with applicable legislation;
An interest in hiring initiatives and pairing appropriate employees with job-specific roles;
An interest in retention of long-term employees;
Have identified job vacancies or advancement opportunities;
Provide training placements;
Maintain appropriate WSIB & workplace safety insurance coverage.
Become An Employer