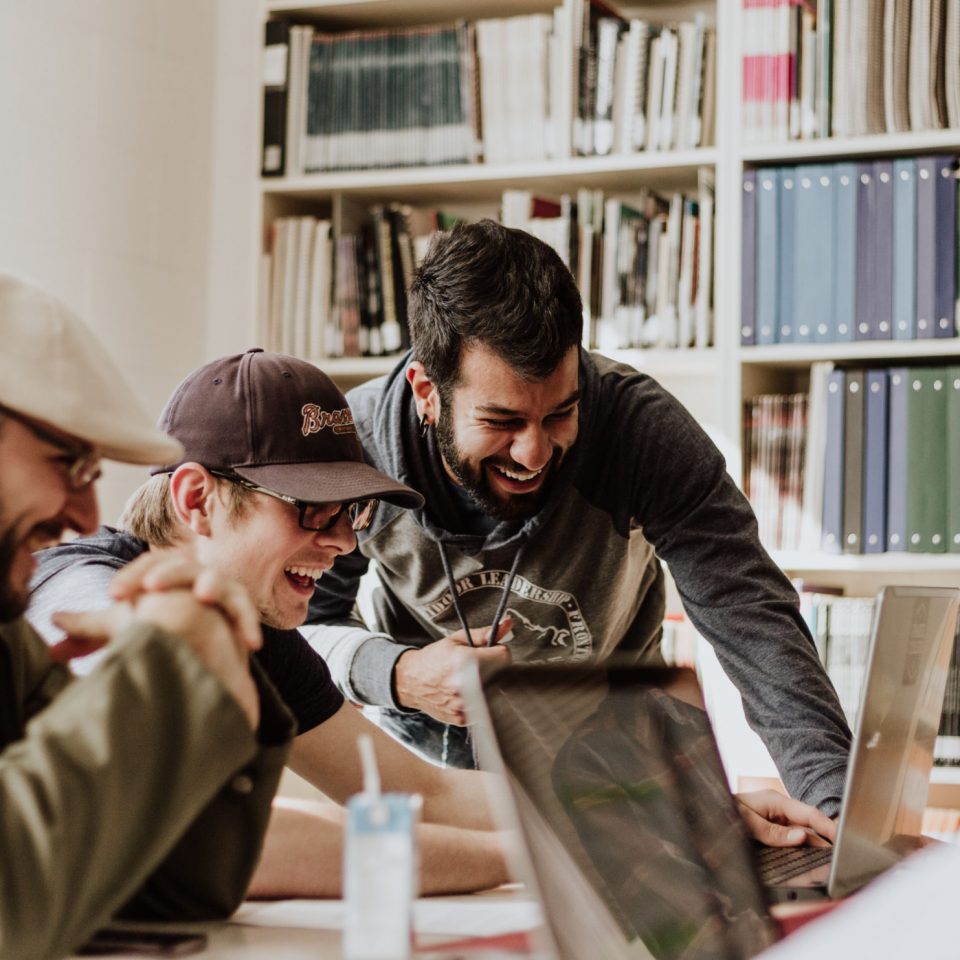 In this workshop we're going to learn more about the labour market and how to conduct a job search
You may be wondering what the labour market is.
The labour market is a generalized concept that describes the interaction between the number of persons available for work and the number of jobs available.
Register and begin the workshop below.