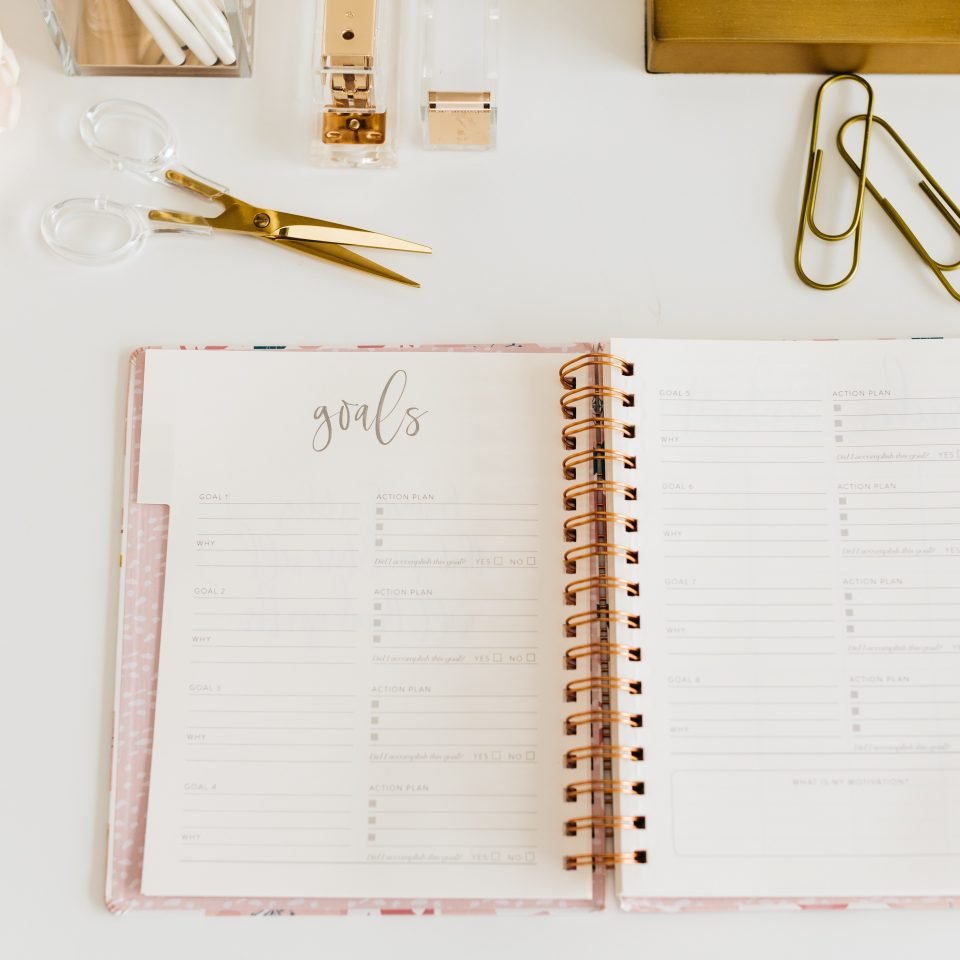 In this workshop, we will discuss how to recognize and define your goals for employment!
No matter where you are in your career journey, you will need to better understand your interests, values, strengths and skills in order to keep your goals in line with your passions and personality.
Ultimately, by understanding yourself, you can set goals that are both rewarding and satisfying!
Register and begin the workshop below.