Job Post
Snow Removal
Posted on November 24, 2021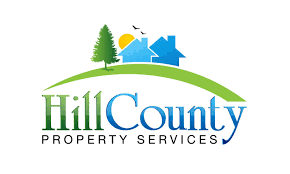 Company Name
Hill County Property Services
Employment Type
Casual
Category
General Labour
Location
Greater Napanee, ON

Salary
$ $23 — 23 HOUR Hourly
Closing Date
January 5, 2022
Hill County Property Services is seeking to hire 2-3 individuals to do snow removal and other winter maintenance activities at a large single site operation. Starting wage is $23/hour, guaranteed minimum of 60 hours per month. Duties include snow plowing, snow removal and salting. All equipment is on-site. 
Applicants should have three to five years experience in snow plowing; must be motivated self-starters.
Resumes should be sent to jobs@hillcounty.ca.
This job advertisement has been provided by an external employer. Career Edge is not responsible for the accuracy, authenticity or reliability of the content.Cette offre a été fournie par un employeur externe. Career Edge n'est pas responsable de l'exactitude, de l'authenticité ni de la fiabilité du contenu.
---