Job Post
Registered Massage Therapist
Posted on February 23, 2022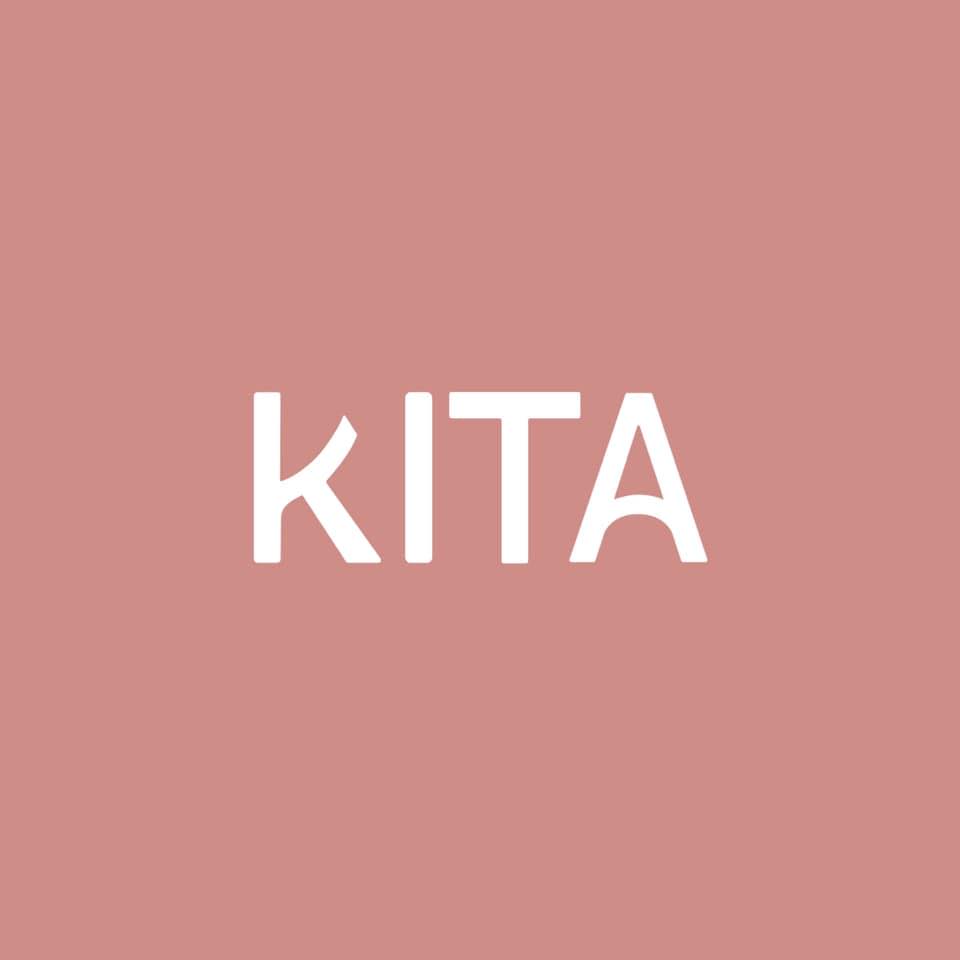 Company Name
Kita Beauty Lounge
Employment Type
Contract Full Time
Category
Registered Therapist
Location
Belleville, ON 112 Front Street K8N 2Y7

Closing Date
February 11, 2023
ABOUT KITA
Kita Beauty Lounge was creatively designed to ensure that our guests have the best experience possible. The dream behind Kita was to make our guests feel welcome to stay well after their treatments and enjoy a drink in our cozy loft or gather with friends on the patio.
JOB DESCRIPTION
A Massage Therapist, or Masseuse, treats and prevents physical problems, injuries, and pain in soft muscle tissue. Their main duties and responsibilities include assessing a patient's soft tissue, manipulating soft tissue to provide relief from pain, and improving the patient's mobility through manipulation that improves circulation.
RESPONSIBILITIES FOR MASSAGE THERAPIST
Evaluate clients' soft tissue condition, joint quality and function, muscle strength, and range of motion

Develop and propose client treatment plans that specify which types of massage are to be used

Consult with clients about their medical histories and any problems with stress and/or pain in order to determine whether massage would be helpful

Massage and knead the muscles and soft tissues of the human body in order to provide treatment for medical conditions, injuries or wellness maintenance

Prepare and blend oils, and apply the blends to clients' skin

Discuss with other health care professionals such as physiotherapists, chiropractors, physicians, and psychologists in order to develop treatment plans for clients

Maintain detailed and accurate treatment records of clients

Attend and participate in meetings and training sessions
Expected Start Date: As soon as possible
Job Types: Full-time, Part-time, Permanent, Contract
How to Apply:
Send resumes to kita@kitabeautylounge.com
---
This job advertisement has been provided by an external employer. Career Edge is not responsible for the accuracy, authenticity or reliability of the content.Cette offre a été fournie par un employeur externe. Career Edge n'est pas responsable de l'exactitude, de l'authenticité ni de la fiabilité du contenu.
---