Job Post
Part-time Receptionist position
Posted on October 13, 2021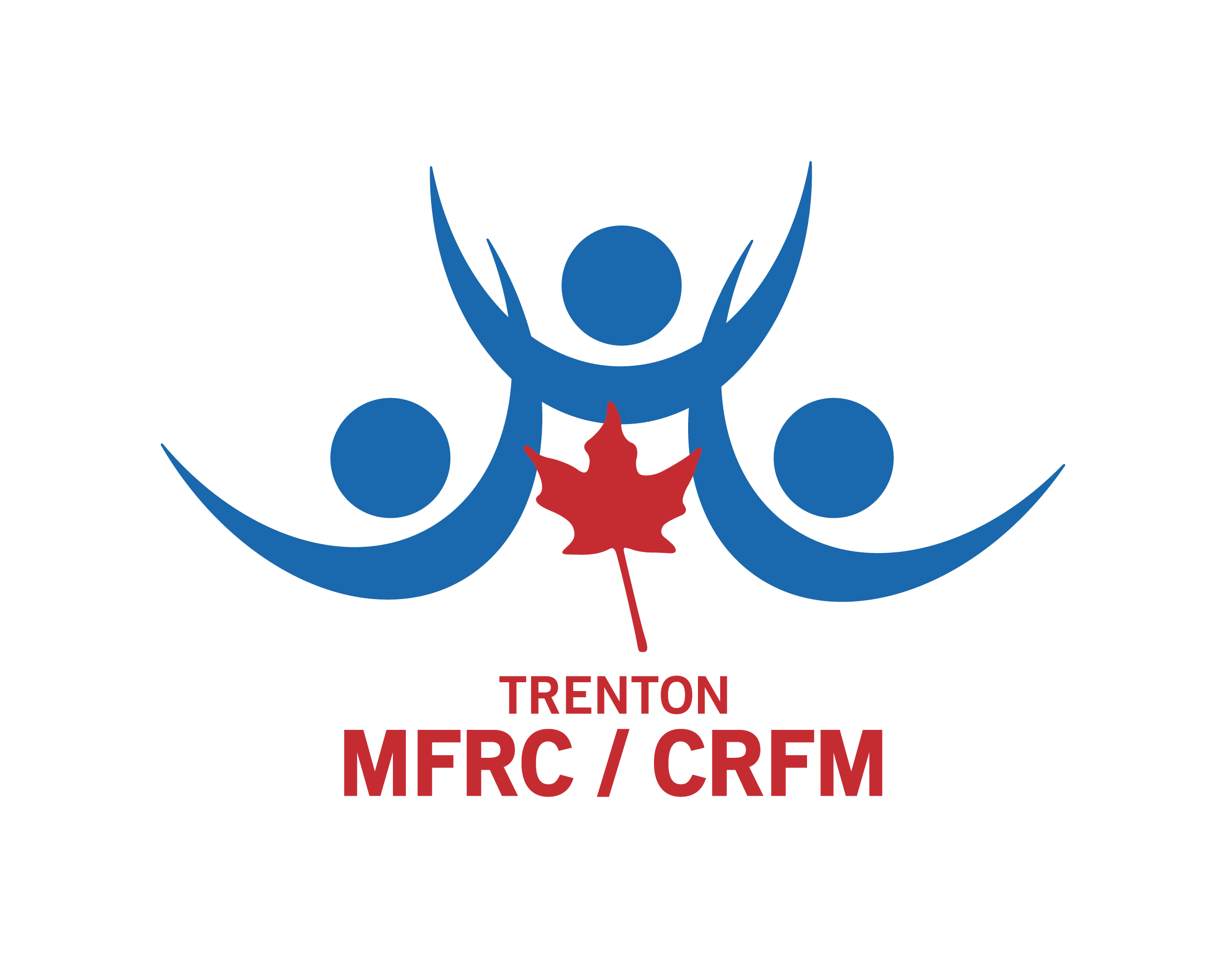 Company Name
Trenton Military Family Resource Center
Employment Type
Part Time
Category
Business / Administration
Location
Quinte West, ON

Closing Date
October 22, 2021
This position requires someone who is enthusiastic, creative, motivated and dedicated to support the families.
Qualifications:
The Childcare Office Administration will:
Minimum of 2 years experience in Office Administration
Current Criminal Reference Check, valid First Aid/CPR certificate, up-to-date Immunization,
A high degree of interpersonal and communication skills,
A proven capacity to actively participate within a collaborative team environment,
Written and oral fluency in English, French as an asset
Proficiency in various computer applications such as Microsoft Office, SMART Systems, etc.
Knowledge of the CCEYA an asset,
To establish and maintain a good working relationship with the colleagues and community partners,
To maintain and uphold all Licensing requirements as set out in the CCEYA
To communicate with the public in a friendly, professional and efficient manner,
Ability to prioritize tasks,
assist Trenton MFRC /Childcare staff as required and requested,
To ensure all incoming calls, visitors/clients are greeted promptly, professionally and assist, refer or re-direct the calls toappropriate persons or services,
Ensuring that all monies are received according to Trenton MFRC or Childcare procedures,
The ability to respond to clients needs in a supportive manner, make appropriate referrals, and inform the Childcare SiteSupervisor, Childcare Business Manager and/or Executive Director
---
How to Apply:
Please submit your application to orlana.b@trentonmfrc.ca
---
This job advertisement has been provided by an external employer. Career Edge is not responsible for the accuracy, authenticity or reliability of the content.Cette offre a été fournie par un employeur externe. Career Edge n'est pas responsable de l'exactitude, de l'authenticité ni de la fiabilité du contenu.
---