Job Post
Maintenance Position for Luxury Camp on Waterfront Organic Farm in Prince Edward County
Posted on April 15, 2021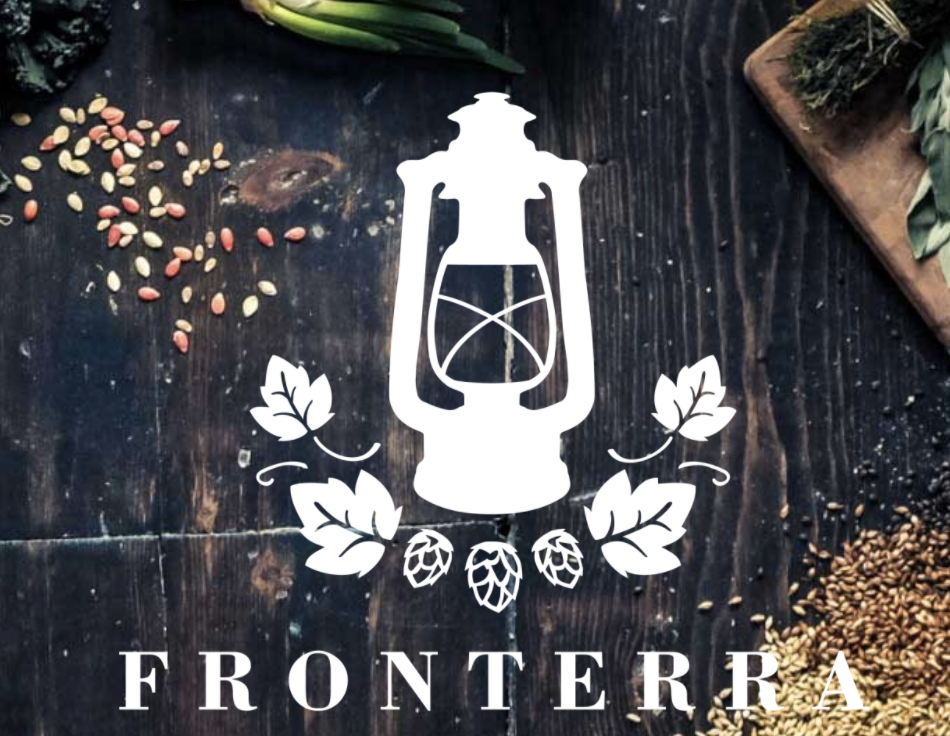 Company Name
Fronterra Farm
Employment Type
Full Time
Category
General Labour
Location
Prince Edward, ON K0K 1T0

Salary
$ $17 — 22.00 HOUR Hourly
Closing Date
May 7, 2021
$17-$22/hr, based on qualifications and experience. May to end of October, full-time, 30-40 hours per week, Monday to Friday.  Staff accommodations may be available onsite. We offer a rewarding, fun and safe work environment in a luxury outdoor forest camp.
Fronterra is a 58 acre organic farm located in Prince Edward County (2 hours from Toronto). Our family farm produces cut flowers and aromatics, vegetables, hops, barley and wheat. During the tourist season, Fronterra offers luxury camping and agro-tourism experiences that connect guests to nature while transferring related skills that have a positive impact on the environment. Fronterra's vision is to foster a shift toward healthy, sustainable lifestyles and promote the understanding of our connection to the diversity of the natural world that sustains us.  
Fronterra is looking for a Maintenance position to assist with the start-up, shutdown and upkeep of our 10 heritage-themed luxury prospector tents and sites that are generously spaced 30 m apart in an old growth forest. This position will perform maintenance and general carpentry work to ensure a safe, functional and attractive outdoor facilites for the camp guests. The main duties consist in making repairs, building and site maintenance while participating in developing new projects such as decks, trails and fences.  The maintenance position also supports housekeepers as needed and may also join farming duties when required.
Skills & Qualifications
The candidate must have the following set of skills and qualifications:
Ability to work with a team and independently with strong problem-solving/troubleshooting skills
Comfortable performing physically demanding tasks outside
Competency in general carpentry and building
Understanding of DC electrical systems (pumps and solar), plumbing, and small engine maintenance, solar systems, etc.
Health and Safety mindfulness. We take safety very seriously at the farm.  Candidates must adhere to our safety policies including current COVID guidelines
Current police background check
---
How To Apply
Please send your CV, a cover letter and two references (previous employers preferred) to teamfronterra@gmail.com
Only the candidates selected for an online interview will be contacted. We thank you for your interest and are looking forward to hearing from you!
---
This job advertisement has been provided by an external employer. Career Edge is not responsible for the accuracy, authenticity or reliability of the content.Cette offre a été fournie par un employeur externe. Career Edge n'est pas responsable de l'exactitude, de l'authenticité ni de la fiabilité du contenu.
---