Job Post
Life Enrichment Aide
Posted on January 26, 2021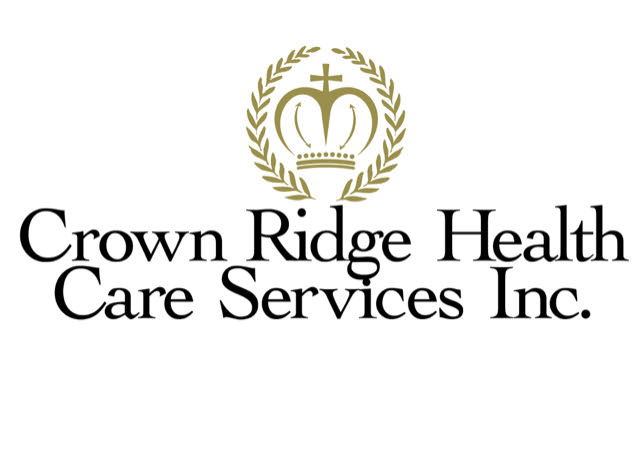 Company Name
Crown Ridge Place Long Term Care Home
Employment Type
Part Time
Category
Medical / Health
Location
Quinte West, ON 106 Crown Street K8V 6R3

Crown Ridge Place Long Term Care in Trenton is seeking a part-time, permanent Life Enrichment Aide, under the Life Enrichment Department.
Qualifications
Must consistently demonstrate support of the homes Mission and Values.
Must possess a diploma or be enrolled in one of the following and provide proof of completion or enrollment to the Employer i. Recreation and Leisure ii. Kinesiology iii. Therapeutic Recreation iv. Social Service Worker v. Developmental Services Worker vi. Behavioural Science
Must have successfully completed the Food Handlers training program offered by the board of health for the public health unit and maintain certification as per requirement. Proof of certification and recertification must be provided to the Employer.
A minimum of one year experience is preferred in the Activity /Life Enrichment/ Recreation Department of a Long Term Care Home with a working knowledge of responsive behaviour management.
Successful applicant must have the ability to fulfill the job expectations and responsibilities as set out in the Life Enrichment Aide job description.
Ability to perform duties in accordance with the Long Term Care Homes Act and policies and procedures of the home.
Ability to work hours as scheduled.
Must have genuine interest and ability to work with residents who may have one or a combination of physical limitations, behavioral problems, communicative problems, and/or memory disturbances.
Must be flexible and accepting that duties may change from shift to shift depending on needs of the residents.
Must be able to be self-directed and creative in carrying out activities and the provision of assistance to achieve the goals of the residents.
Must be able to work one to one with residents as well as work with and coordinate both small and larger group programs with residents.
Preference may be given to applicants who are in possession of a Class F license.
Pre-employment requirements include clear criminal check, COVID-19 testing and TB testing. CRHCS welcomes and encourages applications from people with disabilities. Accommodations are available on request for candidates taking part in all aspects of the selection process.
---
How To Apply
Please send a resume to kburns@crownridgehealth.ca
---
This job advertisement has been provided by an external employer. Career Edge is not responsible for the accuracy, authenticity or reliability of the content.Cette offre a été fournie par un employeur externe. Career Edge n'est pas responsable de l'exactitude, de l'authenticité ni de la fiabilité du contenu.
---