Job Post
Kitchen Staff
Posted on May 3, 2021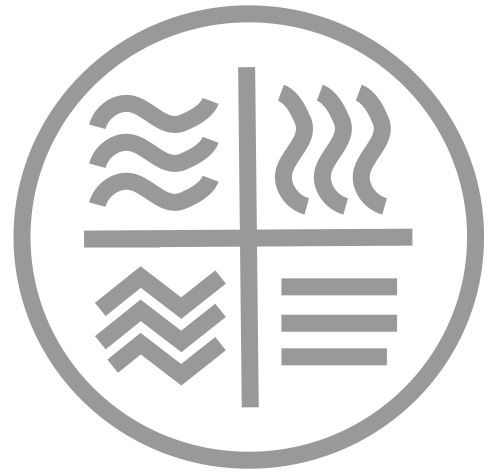 Company Name
Stillus Craft Spirits
Employment Type
Part Time & Full Time
Category
Food Services / Hospitality
Location
Prince Edward, ON

Stillus Craft Spirits is a new craft distillery located in the heart of Prince Edward County, opening in summer 2021. We are looking for a professional, committed and experience kitchen staff member to join our tight-knit Stillus team and help us grow our business by serving members as the main food handler for our distillery.
Duties + Responsibilities
Prepare, season and cook food as directed, meeting dietary requirements where required
Follow recipes and presentation specifications
Operate standard kitchen equipment safely and efficiently
Clean and maintain station in practicing good safety and sanitation
Oversee kitchen operations
Adhere to all sanitation and food production codes
Carry out basic cleaning tasks around the premises
Operate an industrial dishwasher, washing dishes and glassware by hand when necessary
Unload dishes, silverware, and glassware promptly and store them in the appropriate places
---
Qualifications
Food Handler certification
Kitchen experience (minimum one year)
Multitasker, able to effectively work in a fast-paced environment
Professional, reliable, knowledgeable, and a self-starter
A team player, able to work well with others and jump in to help with other duties as required
Must be able to work evenings and weekends
Ideally a Prince Edward County resident (we are unable to provide accommodations)
---
This is a part-time, seasonal position for the Summer/Fall of 2021.
Rate of pay: TBD
Start date: Tentative opening date August 2021
To Apply: Please email info@stillus.ca with resume with subject line "Kitchen Staff – Job Application"
COVID-19 considerations:
Remote interview process
Personal protective equipment provided/required
Social distancing guidelines in place
Sanitizing, disinfecting, or cleaning procedures in place
---
This job advertisement has been provided by an external employer. Career Edge is not responsible for the accuracy, authenticity or reliability of the content.Cette offre a été fournie par un employeur externe. Career Edge n'est pas responsable de l'exactitude, de l'authenticité ni de la fiabilité du contenu.
---