Job Post
General Labourers
Posted on April 7, 2021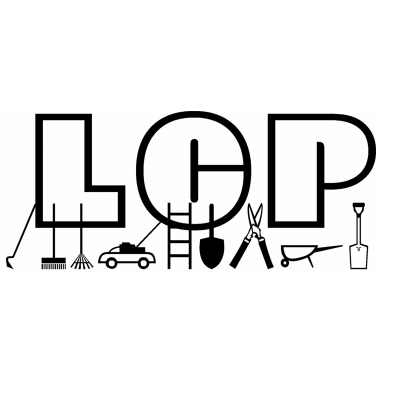 Company Name
LCP Landscaping
Employment Type
Full Time
Category
General Labour
Location
Napanee, ON 7 Snow Road K7R 3Y5

Closing Date
May 8, 2021
LCP Landscaping is seeking to hire at least two general labourers.
Duties include, but not limited to, doing property maintenance, lawn and garden cleanup, and working at the soil centre.
Ideal candidate should have a driver's licence; should be able to use equipment such as lawn mowers, weed trimmers, skid steer, loader. Must be able to lift 50-plus pounds.
Position is seasonal, but could lead to winter maintenance work at end of season.
Interested candidates should send resumes to lcp@lcplandscaping.ca.
This job advertisement has been provided by an external employer. Career Edge is not responsible for the accuracy, authenticity or reliability of the content.Cette offre a été fournie par un employeur externe. Career Edge n'est pas responsable de l'exactitude, de l'authenticité ni de la fiabilité du contenu.
---