Job Post
FT Shift Supervisor (Harvey's)
Posted on August 24, 2021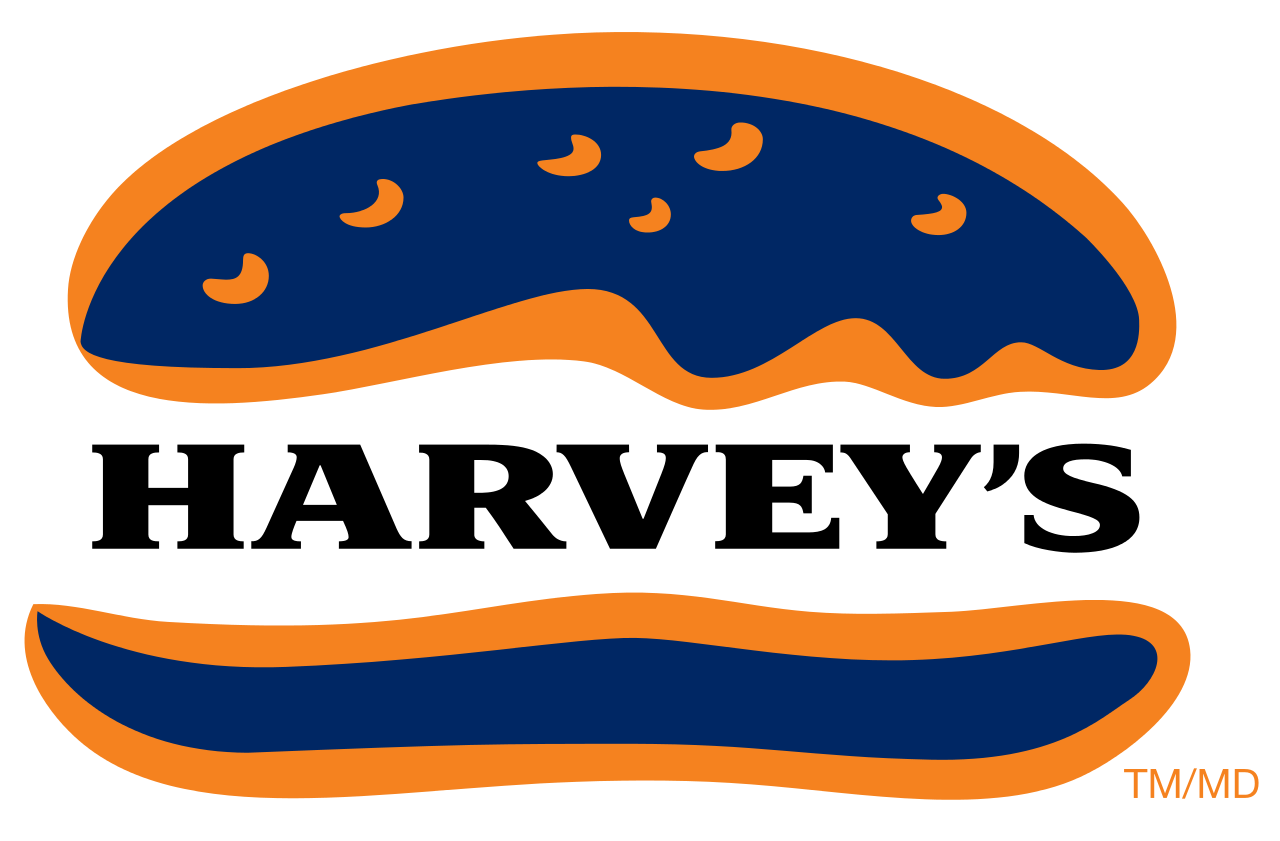 Company Name
Career Edge Trenton
Employment Type
Full Time
Category
Food Services / Hospitality
Location
Quinte West, ON

Salary
$ $15.25 HOUR Hourly
Closing Date
September 30, 2021
For over 60 years, Harvey's has been serving great tasting, flame-grilled burgers to Canadians. They are on a journey and are always looking for great people to be part of this iconic 100% Canadian brand that has homegrown roots across the country.  Current opening for a FT Shift Supervisor in the Trenton location.
Responsibilities & Duties
Handling guest and staff issues that may arise
Find and assign cleaning jobs
Organize and ensure staff are keeping things neat and tidy
Ensure employees are following proper procedures and coach/train them to do the job in the approved safe manner for all positions
Learn all positions to be able to cover breaks or staff call ins
Do building walk arounds to identify any problems and assign corrections for staff to complete the Job
Checking preparation and production levels to ensure no outages or run outs
---
Qualifications
Food Safety and First Aid certificates a plus, however employer can provide
Good communication skills
Perform work duties unsupervised over time and after training
---
Additional Information
Training shifts 9AM to 2PM Monday, Wednesday and Friday for first 3-4 weeks
Depending on performance, shifts up to 5 days a week with rotating weekends, with a mix of shifts from 8AM to 4PM, 11AM to 7PM, 12PM to 8PM and 3PM to 11PM
Free meal when working and 20% discount when not working
$15.25/hr to start and increased over time depending on job performance, reliability and willingness to run the shifts
Could lead to Assistant Manager position depending on performance
Qualified candidates to submit resume to henrietteh@careeredge.on.ca
---
This job advertisement has been provided by an external employer. Career Edge is not responsible for the accuracy, authenticity or reliability of the content.Cette offre a été fournie par un employeur externe. Career Edge n'est pas responsable de l'exactitude, de l'authenticité ni de la fiabilité du contenu.
---