Job Post
Equipment Sanitation Worker
Posted on June 10, 2021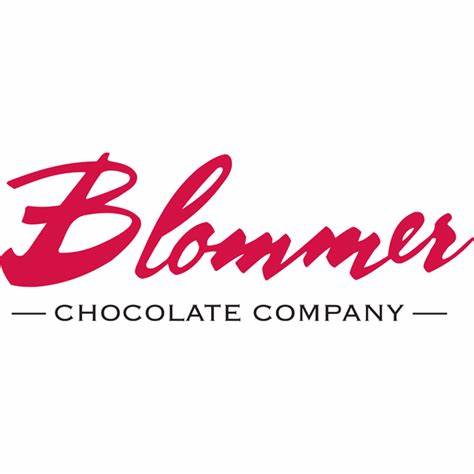 Company Name
Blommer Chocolate
Employment Type
Full Time
Category
Cleaning/Sanitation/Janitorial
Location
Campbellford, ON 103 Second Street K0L 1L0

Closing Date
July 8, 2021
Blommer Chocolate, Campbellford, is looking to hire an Equipment Sanitation Worker.
Job Duties:
Ensure the facility is kept clean and in order to meet GMP requirements to produce safe quality products
Maintain facility and equipment according to the highest standards of cleanliness, safety and regulated food production standards
Follow procedures and laws related to sanitation of the facility
Comply with all legislated and relevant laws and regulations for safety and quality including lockout tag out, GMP, HACCP, Allergen and Blommer specific policies procedures
Maintain work area and equipment, ensure clean, sanitary and orderly conditions, and apply 5S principals, perform preventative maintenance work as scheduled
Follow master cleaning schedule of facility and specific job assignments which may include the following:  Equipment Sanitation
Take all precautions when working with cleaning and sanitizing agents as recommended by Material Safety Data Sheets and other company safety requirements
Sanitize and clean assigned manufacturing equipment, systems, pumps, tanks. Dismantle equipment to fully clean and sanitize to food safety requirements and reassemble
May be required to enter confined space for cleaning while following required safety procedures
Communicate with Management and Supervisors as to the status of any equipment's state or readiness for operations
May operate equipment to maintain clean floors throughout the building and production areas removing dirt, spoiled chocolate, grease, debris
May empty trash containers and other waste containers
May wash and dust walls, equipment or tanks to remove dirt, spilled chocolate, grease, oil, and any other foreign matter
Clean and inspect assigned metal detectors and magnets daily, record on HACCP log
Report any defective materials, spills or any issues that will take longer than normal to clean to supervisor
---
Qualifications:
Able to be trained in confined space and for fall protection
Familiarity of plant equipment is an advantage
Basic computer skills, preferably MS Office
Communication skills – listen and clearly present information
Strong customer service skills
Achievement focused
Integrity
Strong problem-solving skills
Ability to work as part of a collaborative team
Ability to properly follow Health & Safety guidelines
---
Additional Information:
Equipment Sanitation Workers will experience both a cool and a humid work environment
Must be able to stand for prolonged periods of time, climb stairs, regularly bend, stoop and reach, push mops/brooms and vacuum, lift up to 50 lbs on a repetitive basis and work in small/tight areas
Work in very hot and sometimes cold conditions
---
How to Apply Here:
Please send resume/cover letter to the Human Resources Manager
Email Nancy at:   njohnston@blommer.com
---
This job advertisement has been provided by an external employer. Career Edge is not responsible for the accuracy, authenticity or reliability of the content.Cette offre a été fournie par un employeur externe. Career Edge n'est pas responsable de l'exactitude, de l'authenticité ni de la fiabilité du contenu.
---