Job Post
Cook
Posted on January 12, 2022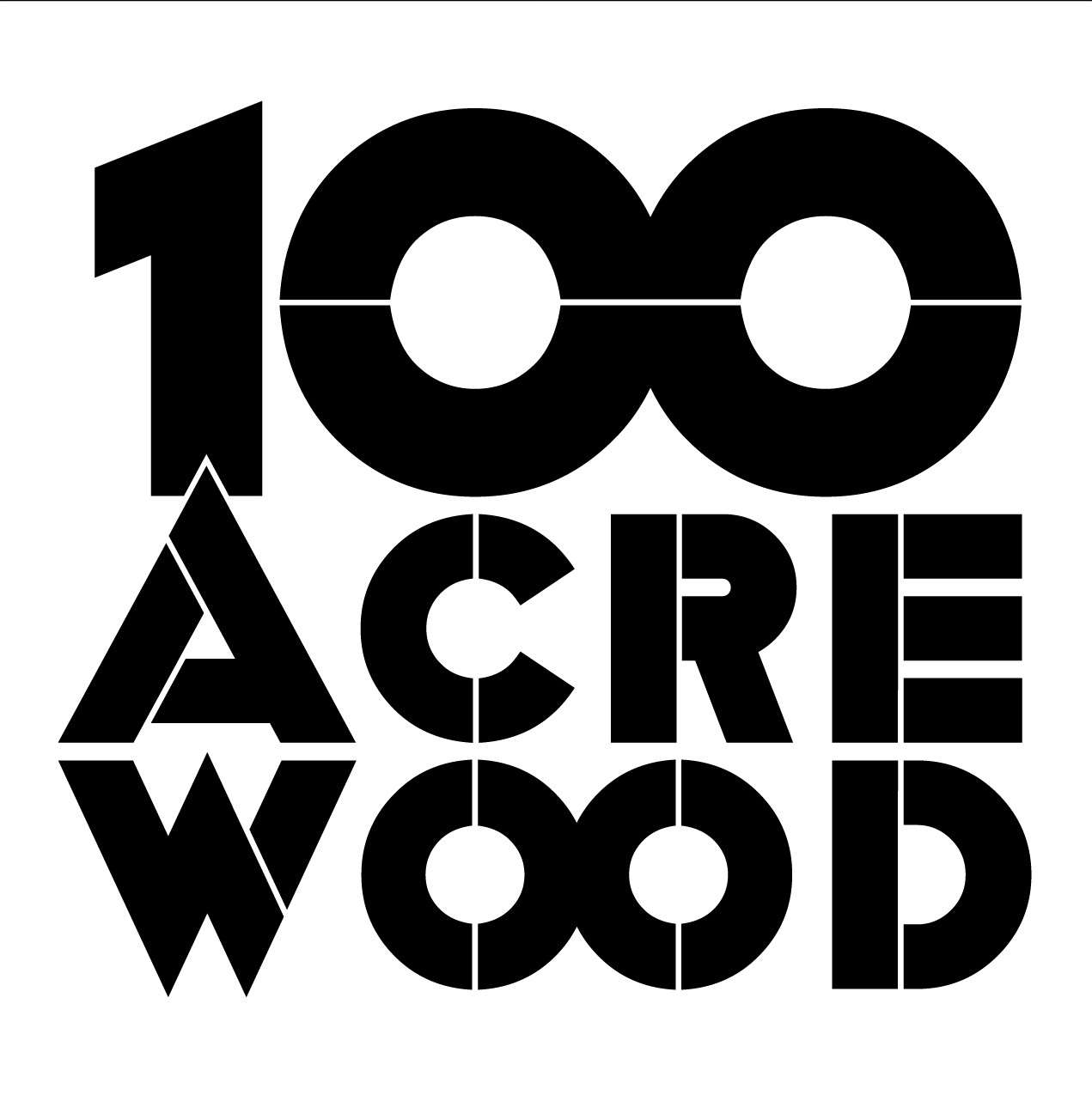 Company Name
100 Acre Wood
Employment Type
Contract Full Time
Category
Food Services / Hospitality
Location
Prince Edward, ON K0K 2T0

Salary
$ $17 — 22.00 HOUR Hourly
Closing Date
February 12, 2022
About 100 Acre Wood:
An event venue focused on delivering an elevated dining experience. Fully farm to table we aim to support our local community the best we can, fostering relationships with local farmers and suppliers and offering the best of the county to our clientele.
As an employer, we believe in creating and maintaining a respectful, fun and joyful environment. We strongly believe in work-life balance and have implemented a 4 day work week, aiming to have most evenings off.
Responsibilities:
Perform day to day activities
Maintain a clean and organized kitchen in compliance with food sanitation requirements
Precise recipe execution
Maintain a good attitude, be well-rested and have good hygiene
Assist in maintenance of the kitchen gardens
Be flexible to perform other duties as assigned
On event days, take on assigned sections, set up and stock food and other necessary supplies.
---
Skills Required:
Adequate knife skills
Willingness to learn
Organizational skills
Follow and execute instructions precisely
Understanding and desire to work with seasonal produce
Ability to work in a team setting
---
Qualifications:
While kitchen experience and relevant education will contribute to your application, demonstration of keen interest in the company's mission and strong alignment of values with a willingness to learn will be the ultimate factors in our hiring process.
Contract length: 6-7 months
Expected start date: 2022-04-01
Job Types: Full-time, Part-time, Contract
---
How to Apply:
Please submit applications to food@100acrewood.ca
---
This job advertisement has been provided by an external employer. Career Edge is not responsible for the accuracy, authenticity or reliability of the content.Cette offre a été fournie par un employeur externe. Career Edge n'est pas responsable de l'exactitude, de l'authenticité ni de la fiabilité du contenu.
---