Looking To Hire?
Campbellford Area
Career Edge Employment Services in Campbellford are now offered under the Fleming College Muskoka-Kawarthas Service System Manager (SSM).
What Does This Mean For Me?
Career Edge will still be providing individualized services to job seekers, with a wrap-around approach. This means not only will we provide employment services to assist job seekers to find employment, but we will support job seekers through the entire employment process.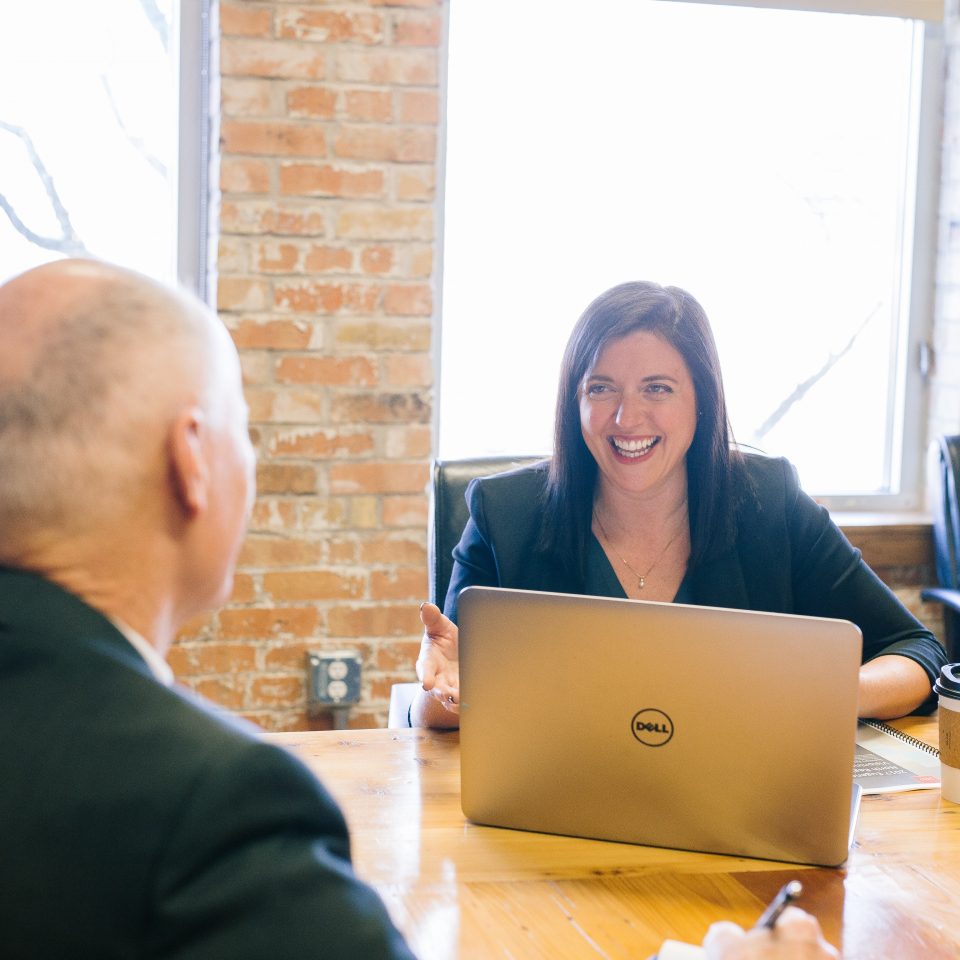 Key Features for Employers
No cost to hire services and support based on your company's needs
Access to job ready candidates available to start work immediately
Pre-employment screening and assessment
Hiring, advice, education and training
12 months retention support, including monitoring, problem solving and issue resolution
Employer wage subsidies (subject to eligibility)
Workplace assessments and modifications (subject to eligibility)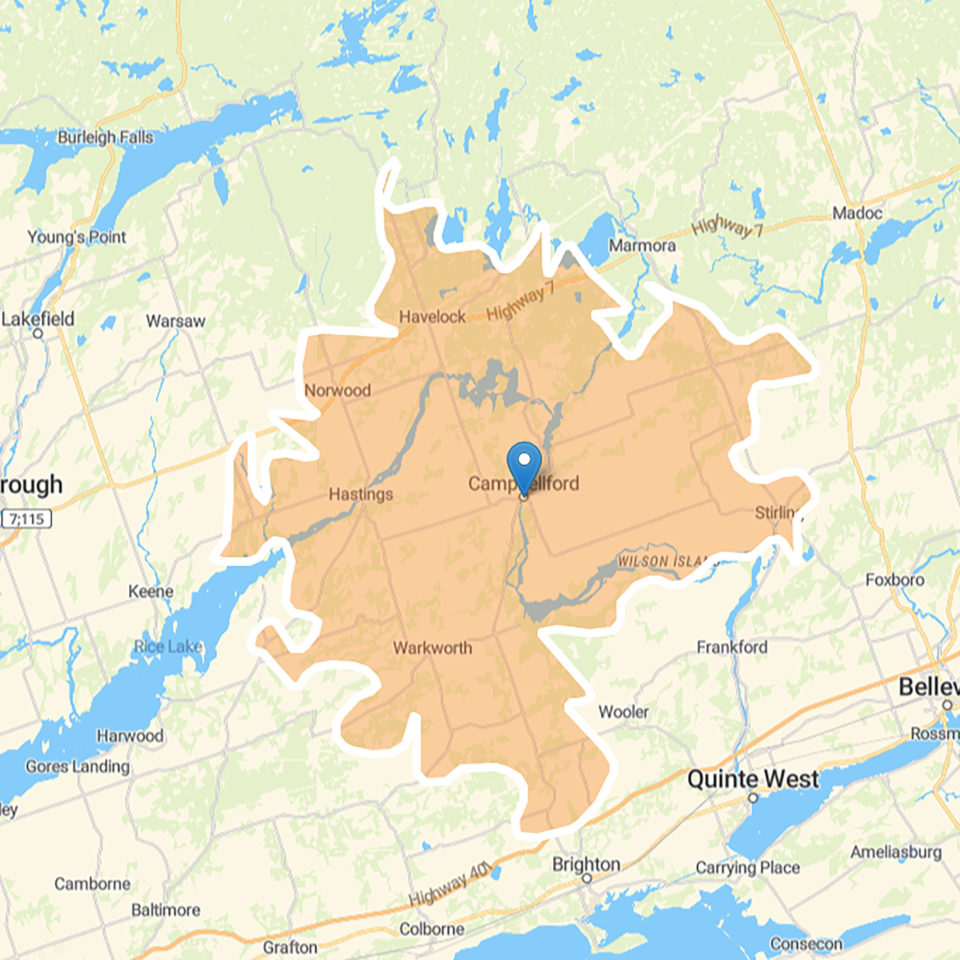 Looking to hire in the Campbellford area? Take advantage of our free services by visiting the Fleming Employment Hub website.
Our catchment area for the Northumberland district is Campbellford, Warkworth, Hastings, Norwood and Havelock.
Contact Us For More Information